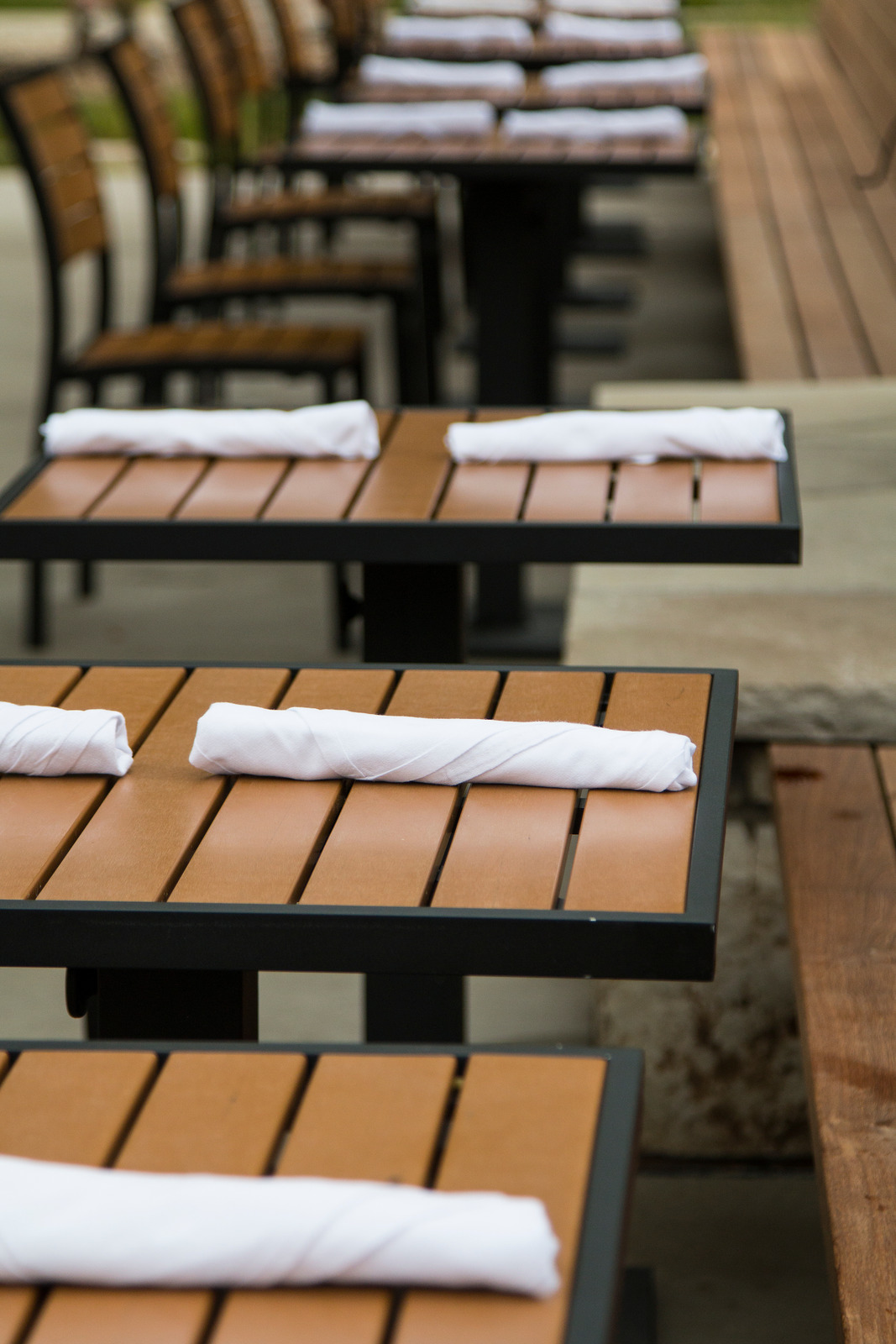 The infamous question, "Where do you want to eat?" is making its way back into your lives. With almost every industry opening up, we are most excited about the restaurants opening their gates.
It is time for you to put your best outfit on and get all decked up for this weekend. Here is a list of best local restaurants that are currently open in Orlando, Florida.
4 Rivers Smokehouse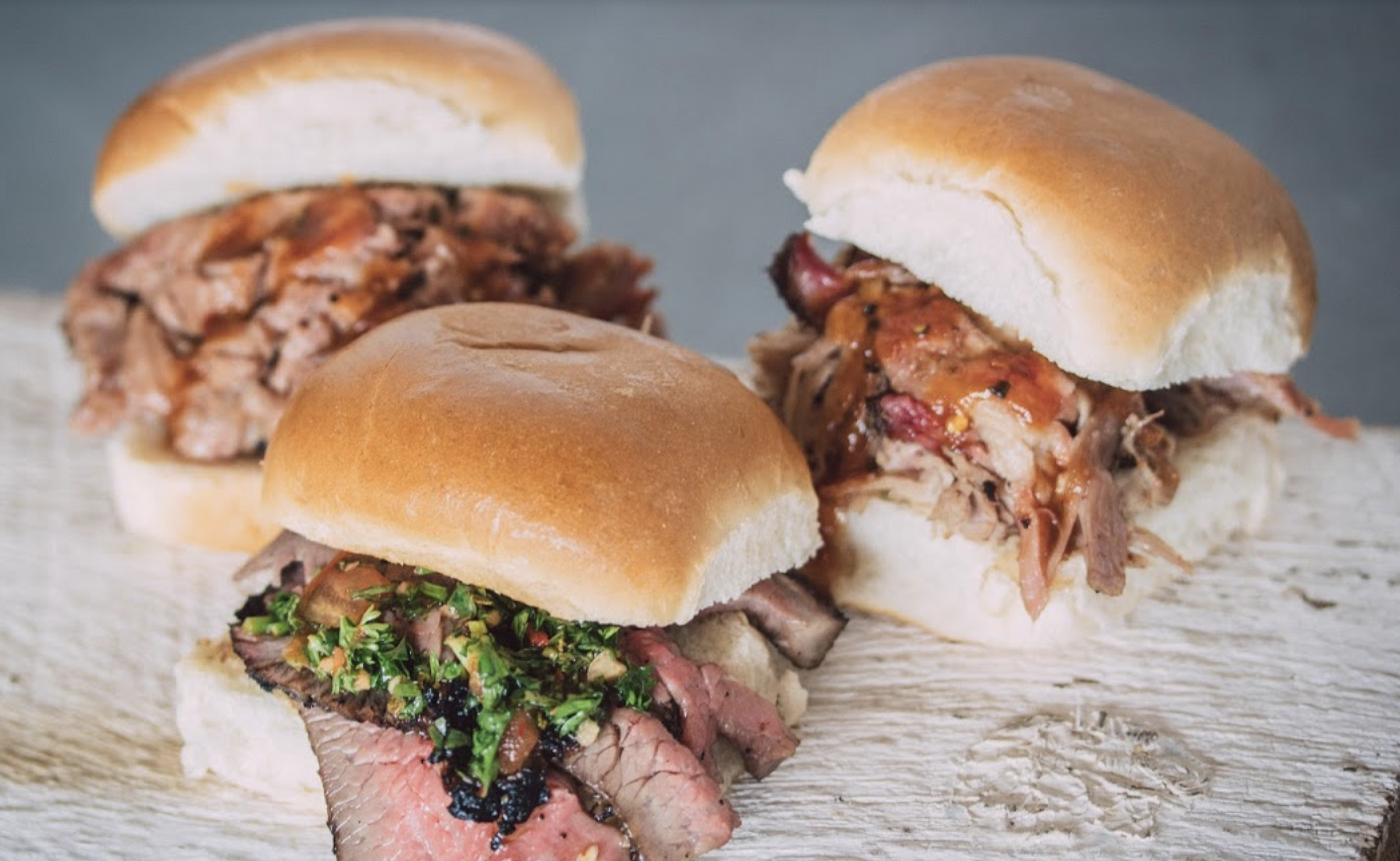 Situated inside the City Hall, it offers the best BBQ in town. From platters to steaks and pizzas to burgers; 4 Rivers Smokehouse continues to give the home-style dining experience. The friendly staff and delectable meals make the experience all the more extravagant.
You can also place online orders at https://4rsmokehouse.com/
Jade Sushi New Asian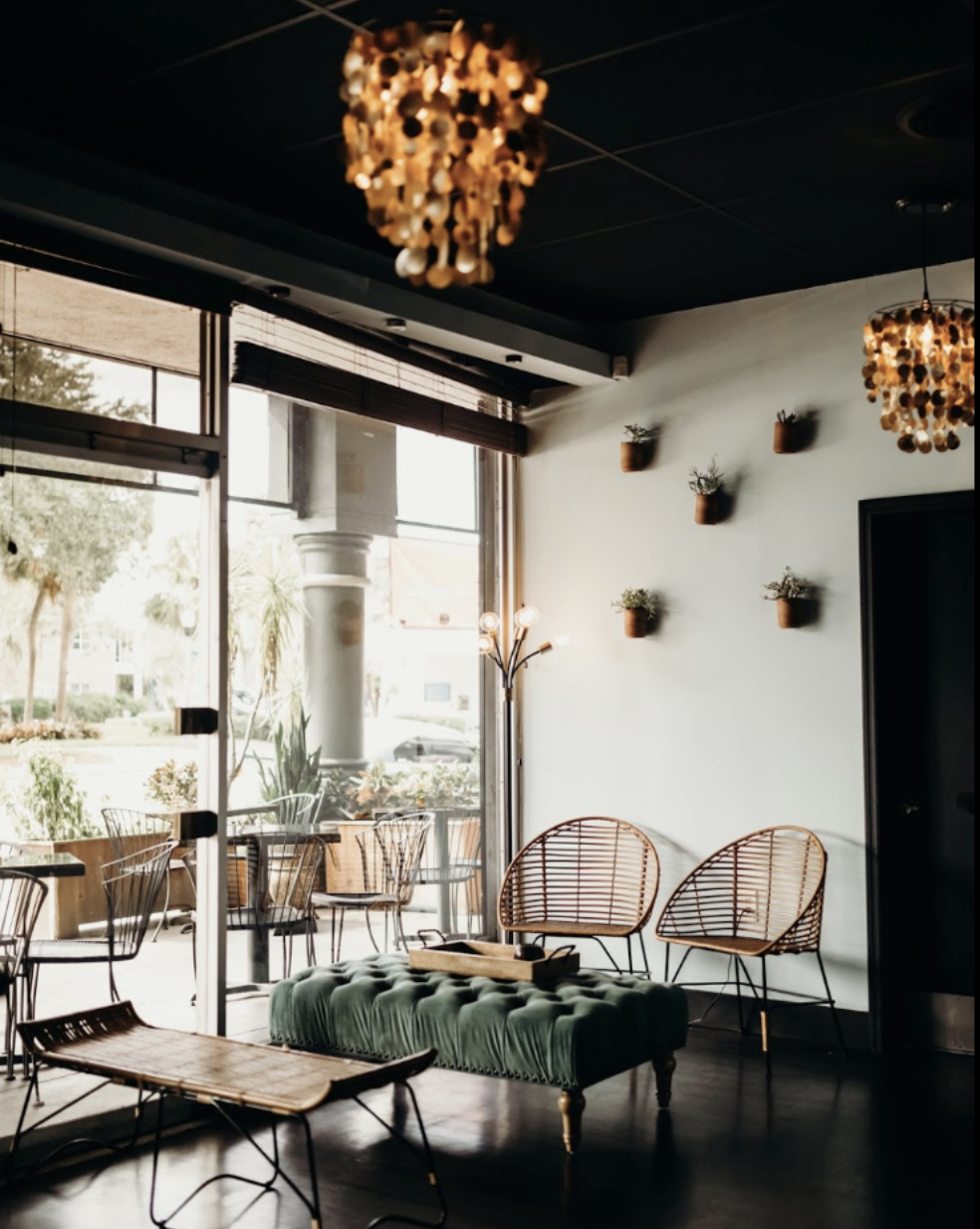 If you are in the mood for sushi, look no other place. Managed by a Chinese couple, Lewis Lin and Stephanie Huang, you are offered Chinese, Japanese and Thai cuisines. The signature ramen is to die for and comes loaded with flavors. Moreover, you cannot miss the sweet of the day which happens to be a Chef specialty.
Have a look at the menu at http://jadenewasian.com/menu/
Hungry Pants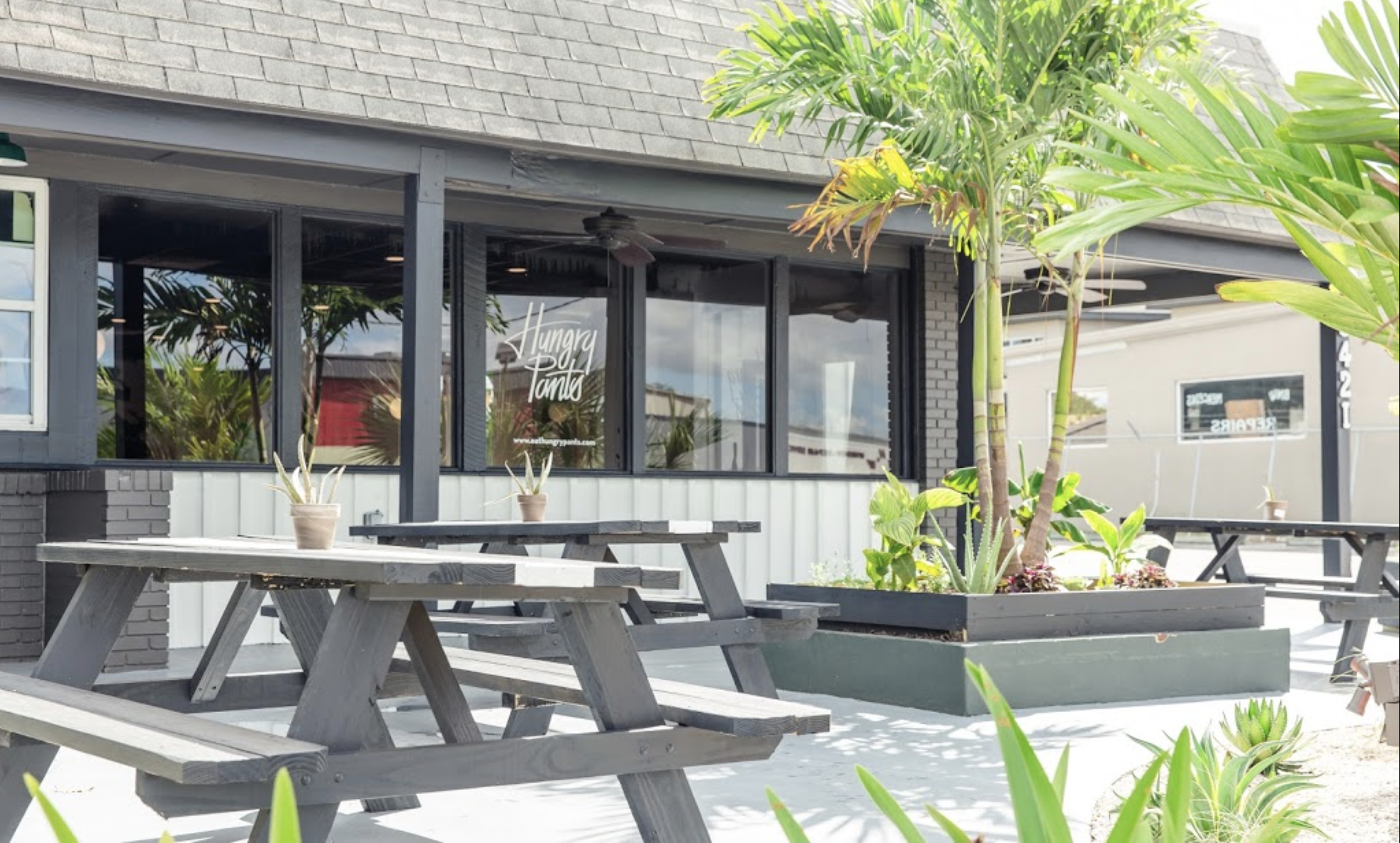 Hungry Pants lie in Central Florida and its specialty is plant-curious food. This unique restaurant offers you a whole and balanced food along with alternative protein sources. But, that does not mean it is just a vegan place. Offering the best of comfort foods from cheeseburgers to turkey Reuben, you will experience creative flavors here like no other place.
Get a closer look at the menu to choose for yourself https://www.eathungrypants.com/menus
Sister Honey's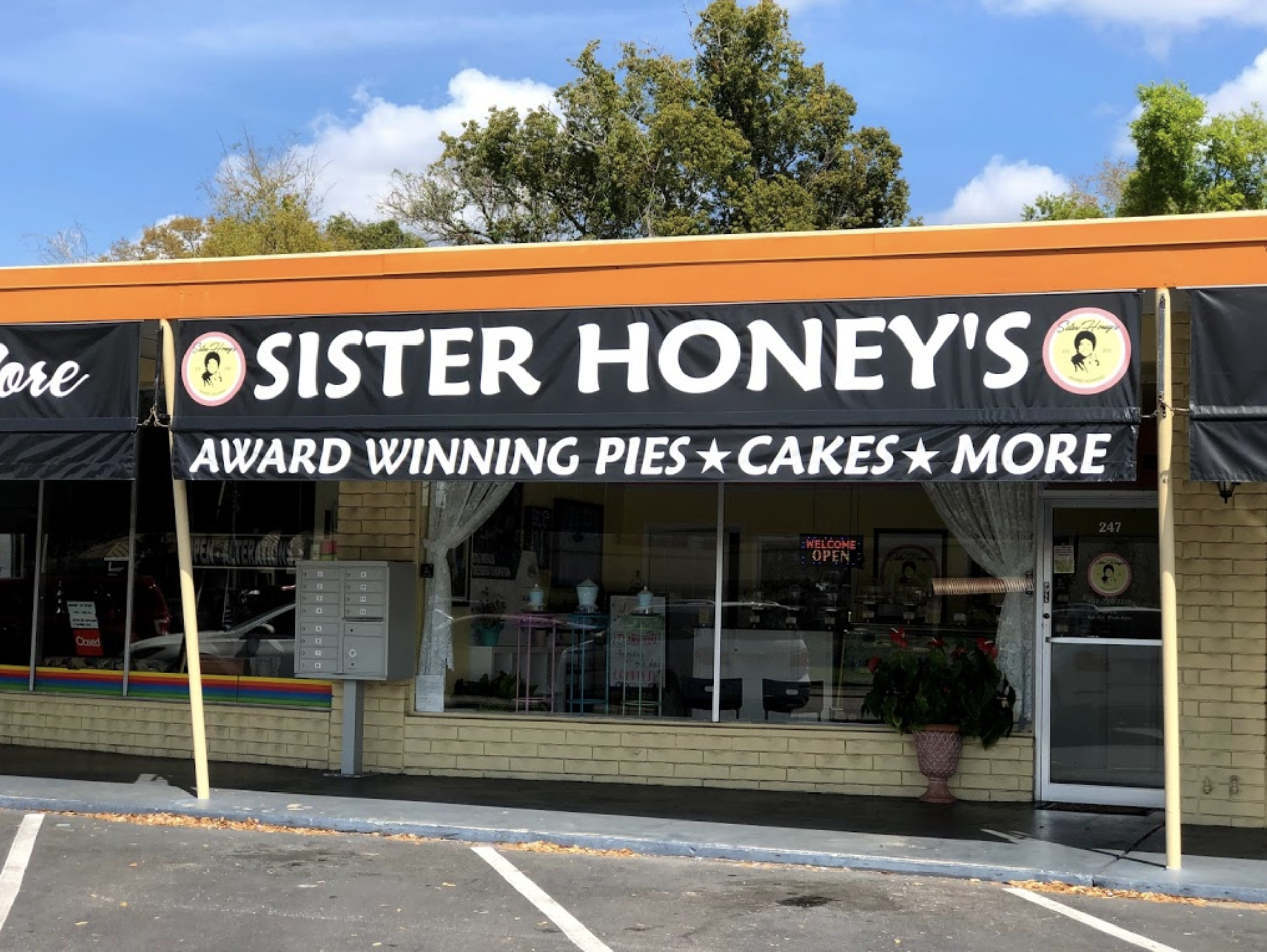 Who doesn't love an old fashioned dessert place? The master baker Evette Rahman's Sister Honey is dessert heaven. Whether you are a fan of towering cakes or tiny coconut cupcakes, their selection of bakery items is exceptional.
Check out their website here: https://www.sisterhoneys.com/
Galeria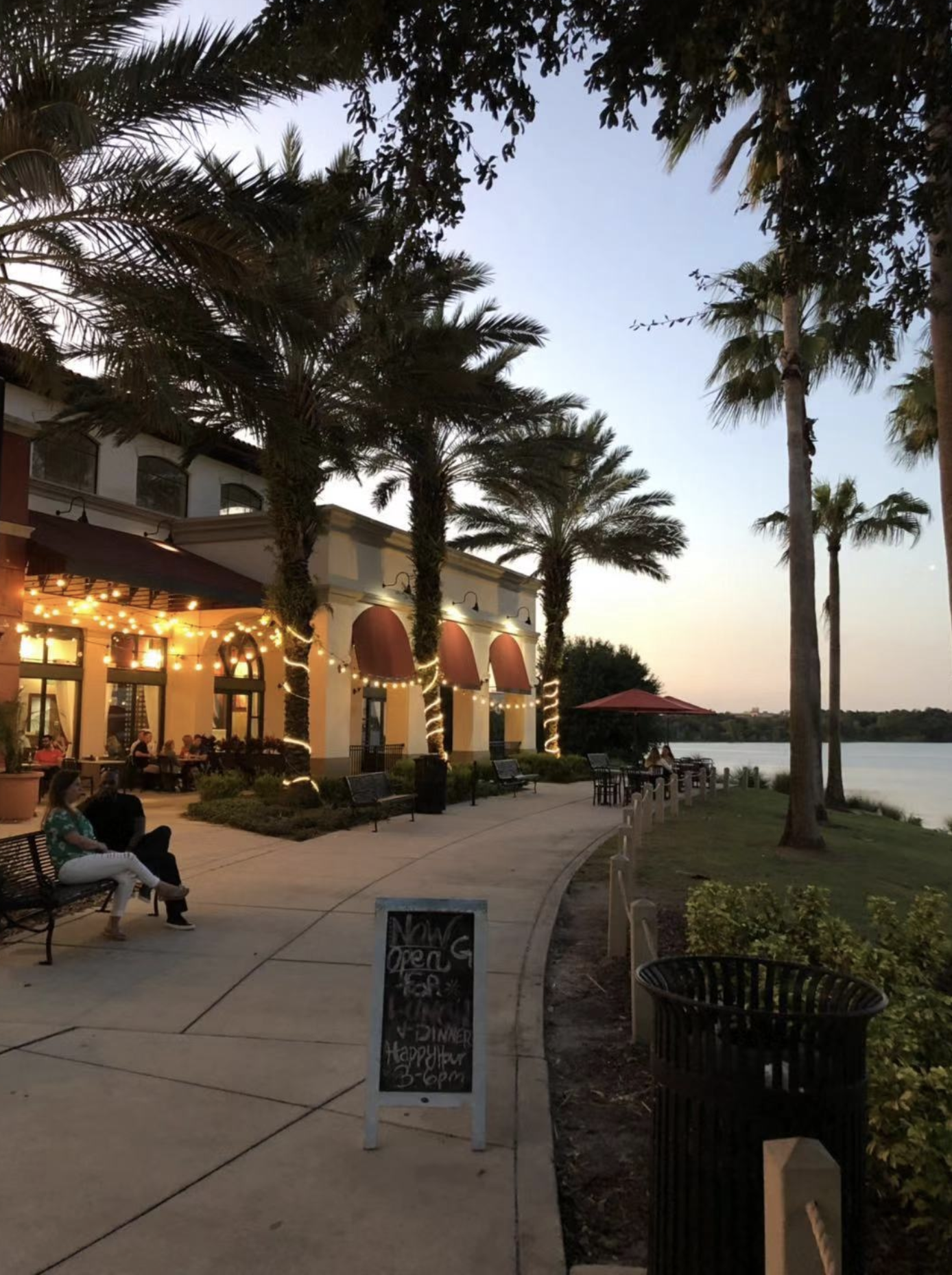 The Portuguese-style restaurant is the perfect example of fine-dining with a view. The highlight of this lakeside view is the range of premium grilled steaks. Along with the amazing food prepared with the freshest ingredients, we love their artistic presentation. This place also offers vegan and gluten-free dishes.
Visit https://www.galeria-restaurant.com/ to make your reservations now!
Rome's Flavours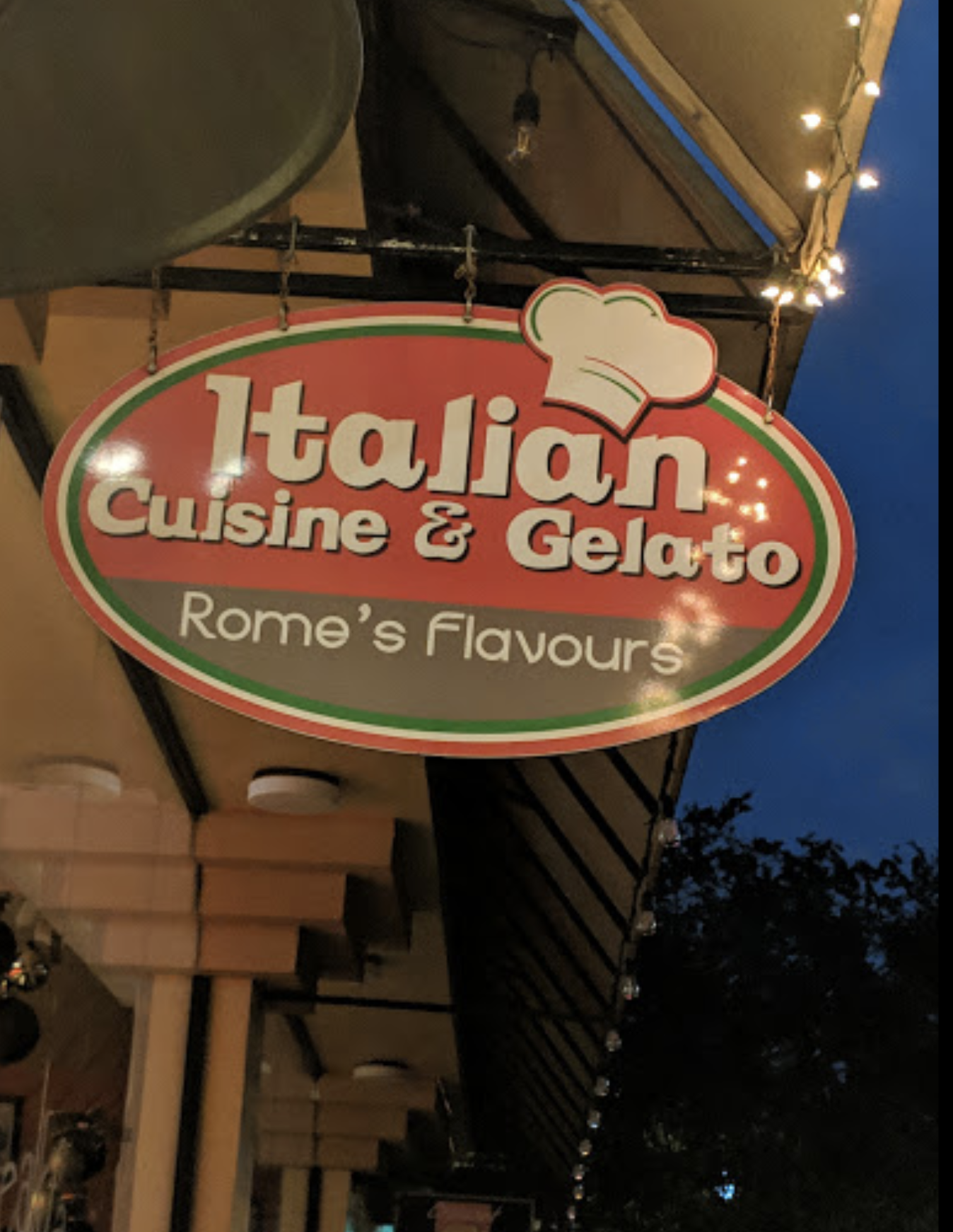 Founded on the idea of bringing together authentic, traditional, and healthy dishes; it makes all your Italian cuisine dreams come true. Whether it is Roman-style pizza or Sicilian seafood served with hand-made pasta, it offers the finest gourmet meals.
You can order online or make reservations at https://www.romesflavours.com/
Mynt Indian Cuisine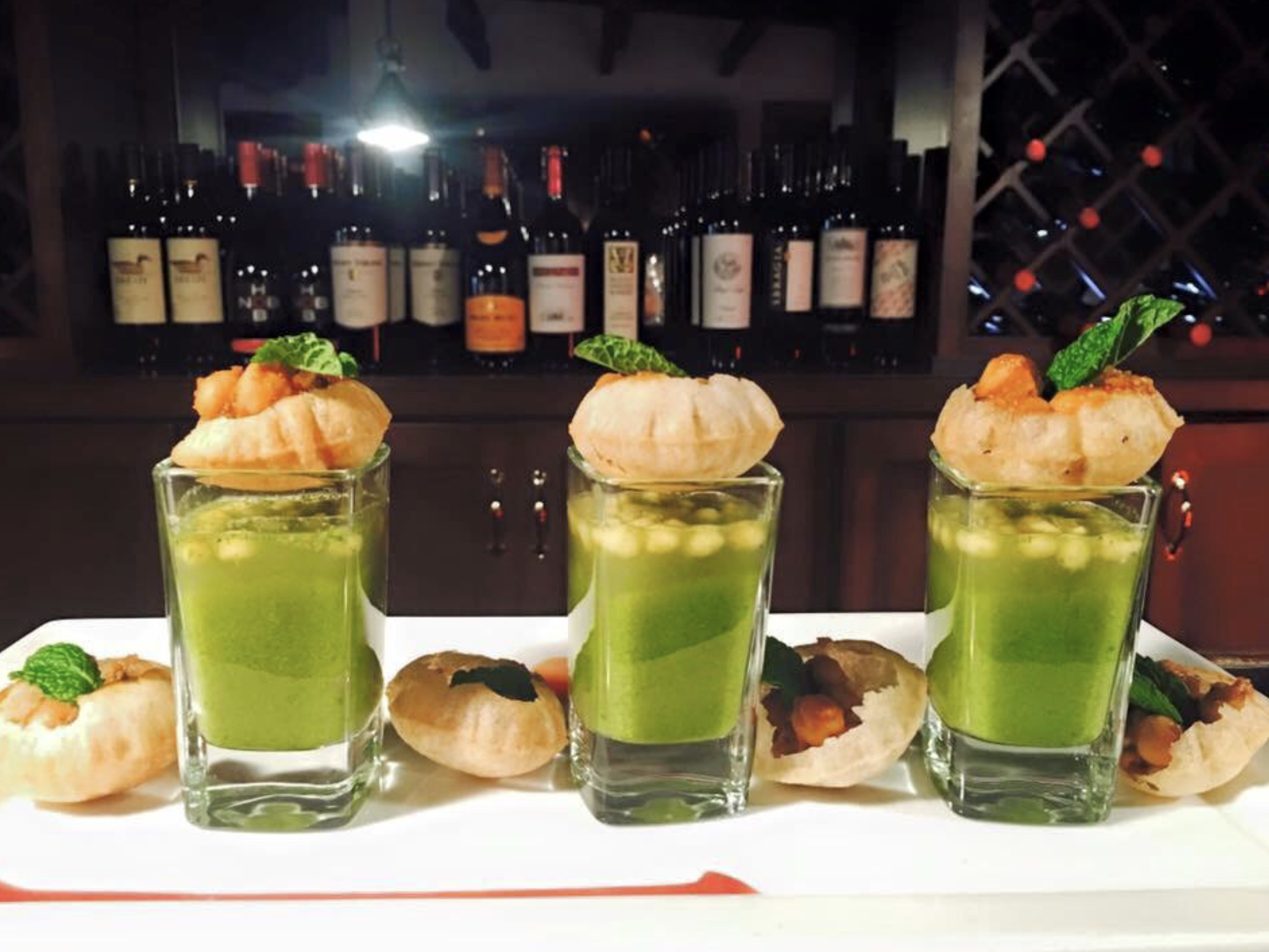 The typical Indian cuisine restaurant Mynt will not fail to impress you. If you want to have a taste of authentic Indian food, their meticulously prepared meals will work their magic. The wide range of culinary influences along with unmatched hospitality, it is a vibrant and sophisticated Indian restaurant.
Book a table or order online at https://www.myntorlando.com/
Columbia Restaurant
One of the oldest restaurant chains in Florida also the best one is finally open. Come fall in love with their all-time favorite dishes like Cuban black bean soup and roast pork "A la Cubana". Do not miss out on their Columbia's Original "1905" Salad being served ever since they came into existence.
Make your reservations now at https://www.columbiarestaurant.com/Menus-By-Location/Locations/Celebration
Lakeside Bar + Grill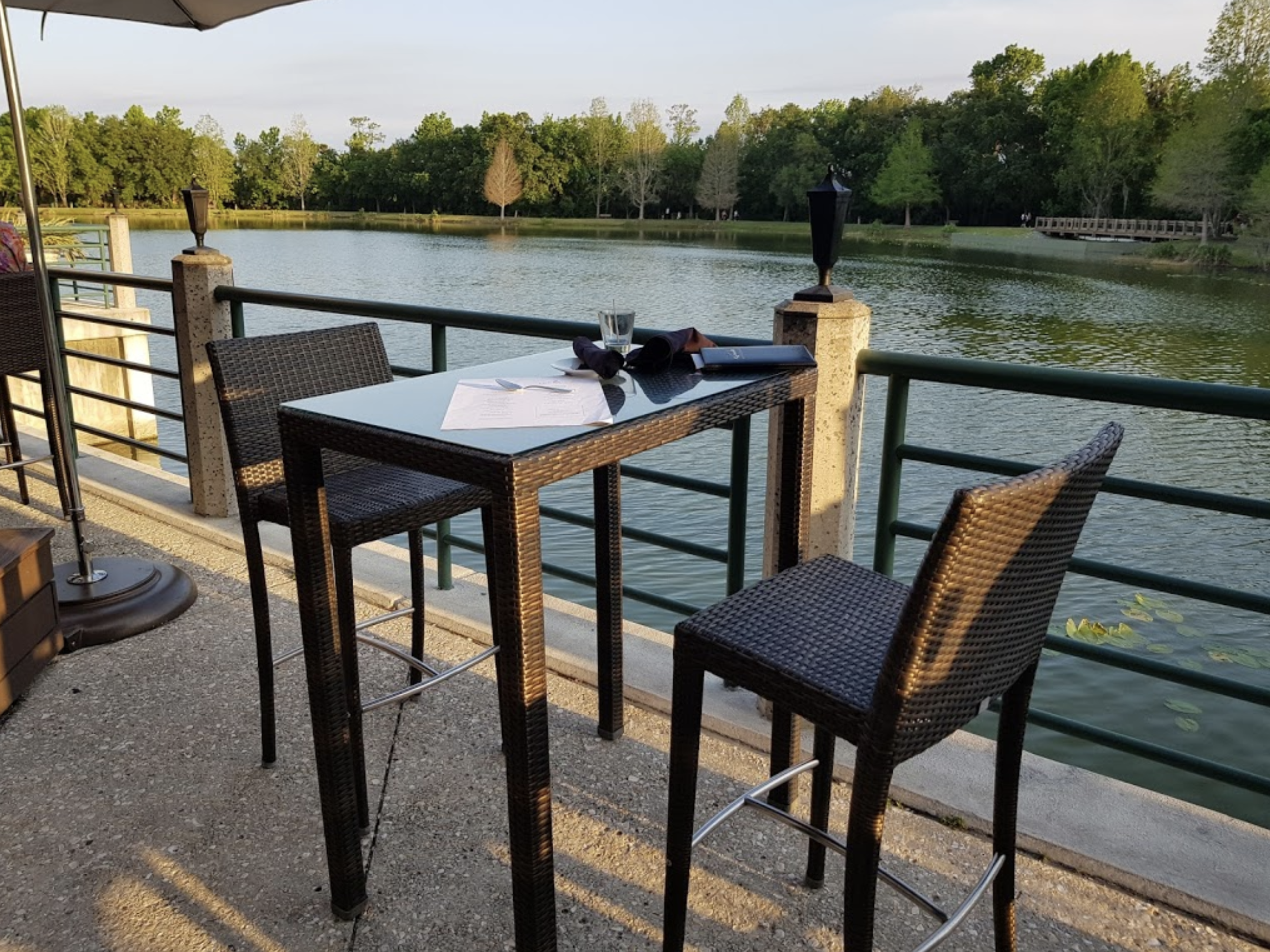 As the name suggests, the Bohemian Hotel Celebration's lake view bar and grill offer you fresh Florida seafood dishes. The artful ambiance blended with fine wine will make you fall in love instantly. Florida-themed meals like conch chowder, porterhouse steak, or Florida Bay scallops, the experience is class-apart. We highly recommend you order their signature dessert to complete your meal.
Take a sneak peek into the fine experience at https://www.kesslercollection.com/lakeside-bar-grill/
Avocado Mexican Grill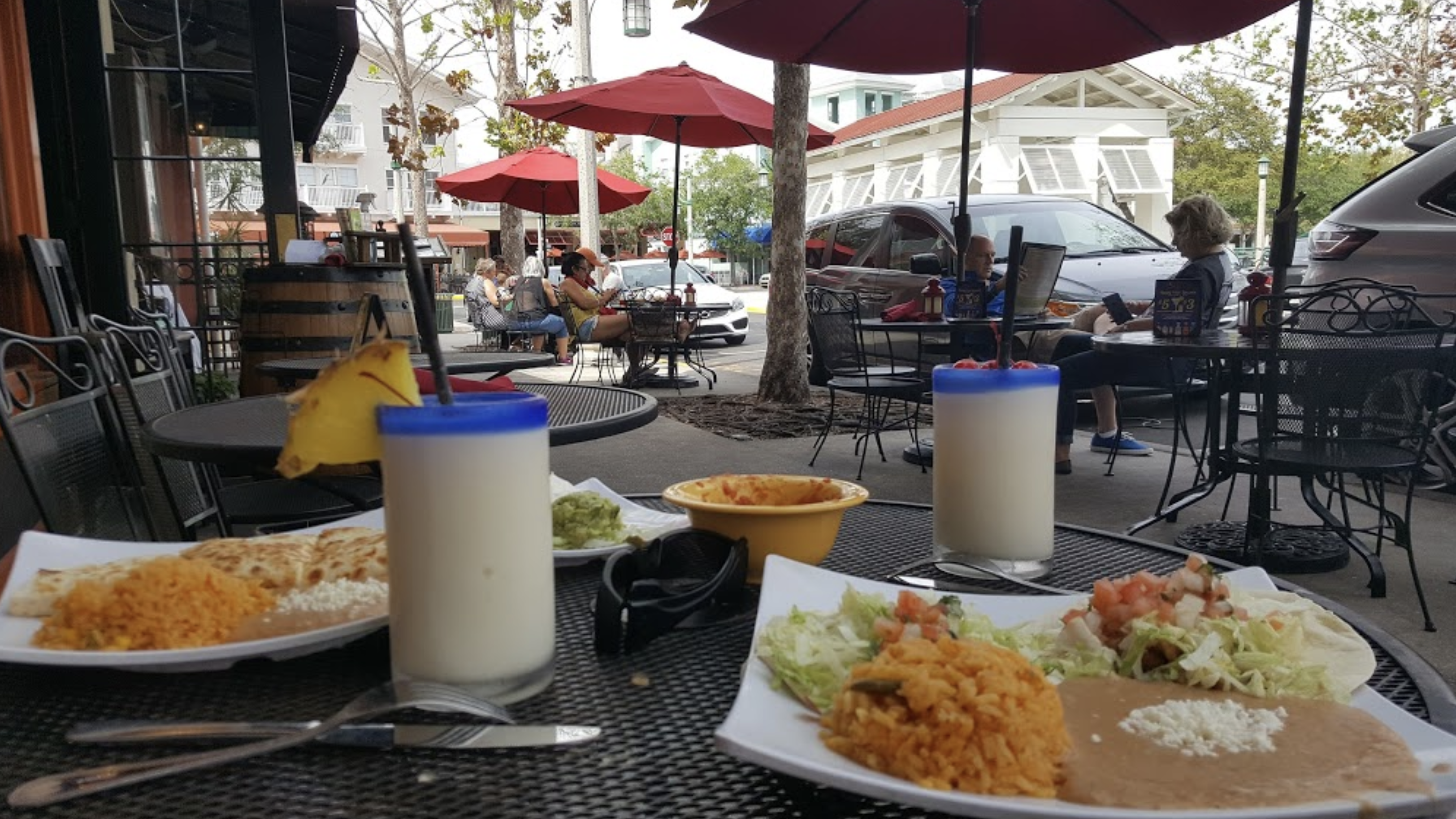 One can never go wrong with Mexican food. Especially when you are offered the authentic Mexican food at the Avocado Mexican Grill. From the aromas of green chilies roasting to the sound of crackling fajitas, this place delivers way more than a great meal. Their specialty margaritas and Mexican themed cocktails, the Happy Hour specials will make you even happier.
Make your reservations now at https://celebrationtowncenter.com/avocado-mexican-grill/
Celebration Town Tavern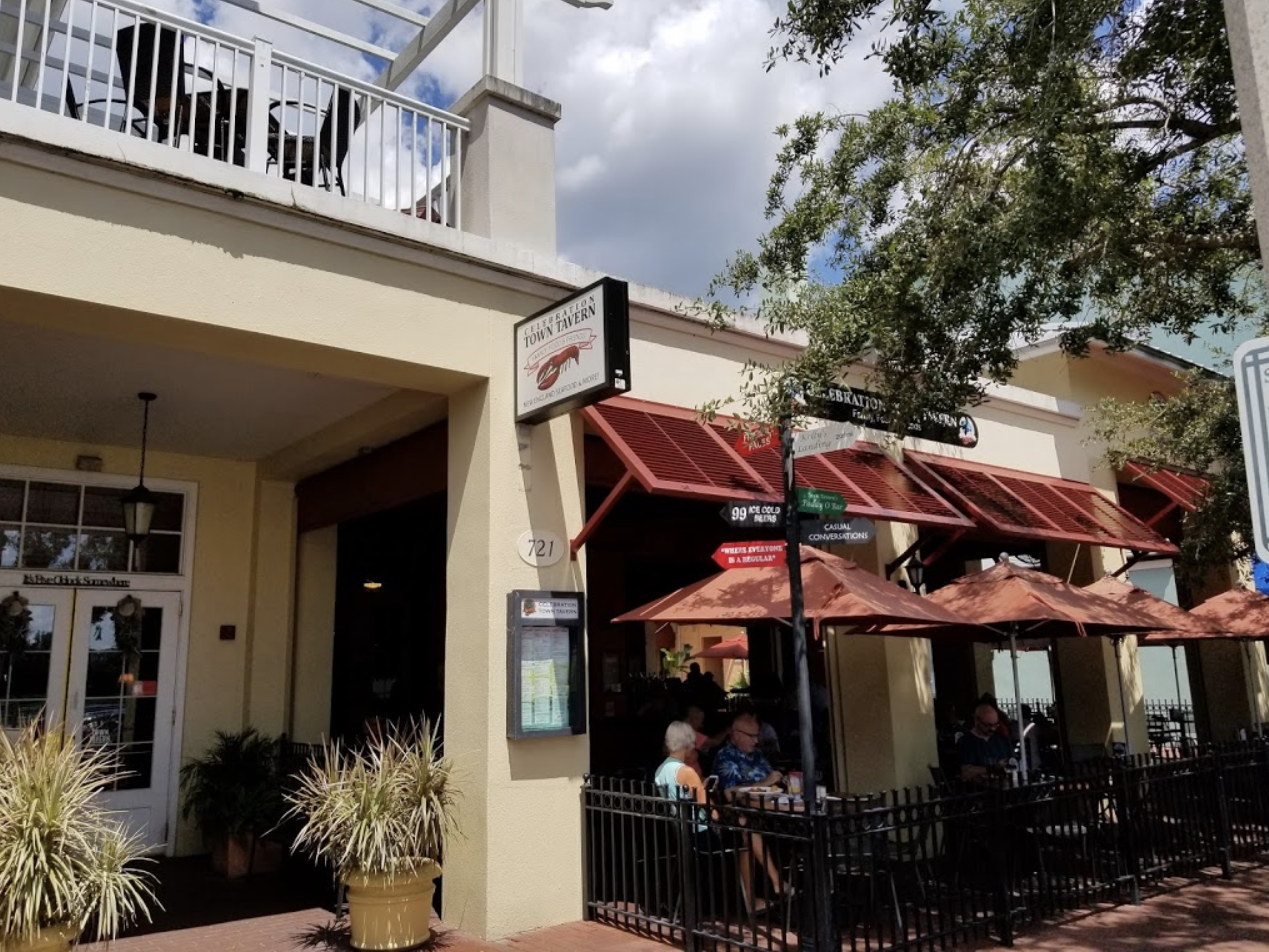 A signature restaurant with a New England-themed menu will make you fall in love with food all over again. From chowder, seafood rolls to fried fish; you get the fine blend of American food like never before.
To get a better idea, have a look at the menu at https://www.thecelebrationtowntavern.com/
Step out of your houses now to enjoy food from these 11 different restaurants now!