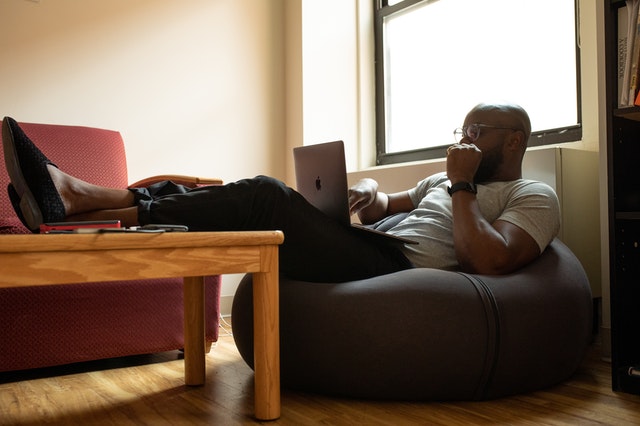 This year, millions of Americans have changed where and how they work. The COVID-19 pandemic has forced companies to shut down in-office operations, and transition to remote working.

As the severity of the pandemic was realized, office workers across the country scrambled to set up makeshift working spaces in their homes. That massive transition was made months ago now. And with the future of the pandemic timeline uncertain, many companies and their employees are considering this lifestyle to be the new normal.

Some of these companies have since announced that they are making this transition to remote working permanent. They will continue to operate without a physical office space even after the COVID-19 pandemic ends.

This massive shift in the approach to how and where we work offers a unique opportunity for millions of working professionals. Now no longer required to be in the same physical space for 40+ hours a week, they can now work (and live) anywhere in the country. But where is the best place to move to for remote workers?

Our research team went to work, analyzing which city is the best place for remote workers to move to. We looked at the cost of living, crime statistics, weather, and more to rank 50 large US cities from best to worst.

The best US city for remote workers to move to
The best place to move to is Austin, TX!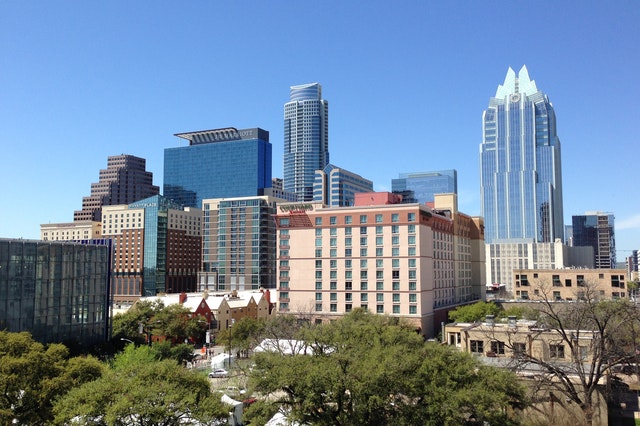 Austin is a fantastic option for remote workers to move to. This Texas city boasts beautiful weather year round, affordable housing and a booming population. Many remote workers will find the same comforts and conveniences there that you would expect to find in larger, more expensive cities like New York, San Francisco, or Los Angeles.
The ten best cities for remote workers to move to
Austin, TX
El Paso, TX
San Antonio, TX
Fort Worth, TX
Virginia Beach, VA
Phoenix, AZ
Louisville, KY
Fresno, CA
Inland Empire, CA
Jacksonville, FL
Texas cities take out four of the top ten spots. With affordable housing, low costs of living, relatively low violent crime rates, and warm weather. The lone star state has a number of great places for remote workers to move to.
Other highly rated cities can be found in Arizona, Virginia, Florida, and cheaper more inland areas of California.
The ten worst cities for remote workers to move to
Philadelphia, PA
Denver, CO
Baltimore, MD
Boston, MA
Detroit, MI
Washington DC, DC
Seattle, WA
Minneapolis, MN
Chicago, IL
Milwaukee, WI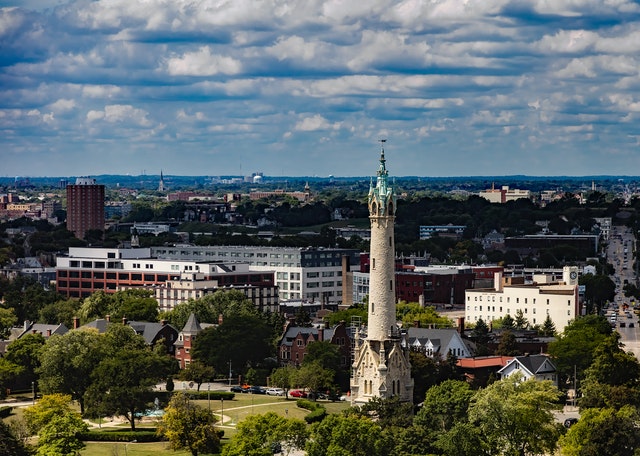 The above cities ranked as the worst places for remote workers to move to. A combination of cold weather, and a violent crime rate 271% above the national average is why Milwaukee comes up last.
Summary
Warmer, safer, and cheaper cities rank higher than colder, more violent, and more expensive cities. Remote workers looking to move to a new city should take these things into consideration.
Methodology
Each city was given a point from 1-50 for the following categories:
Weather (average temperature and rainfall).
Crime (violent crime rates compared to national average).
Affordability (housing + living costs).
We then ranked the cities from best to worst based on their ranking from 1-150.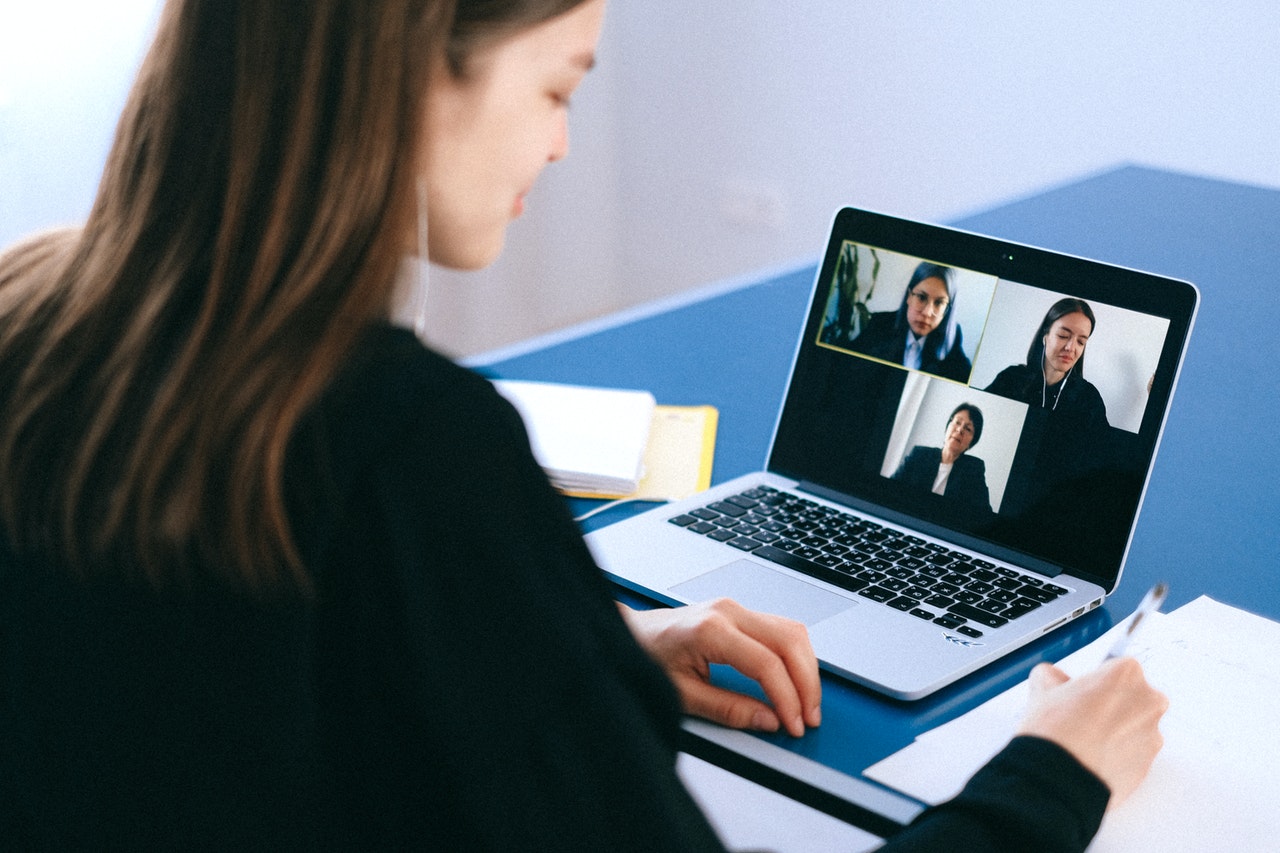 Full data set