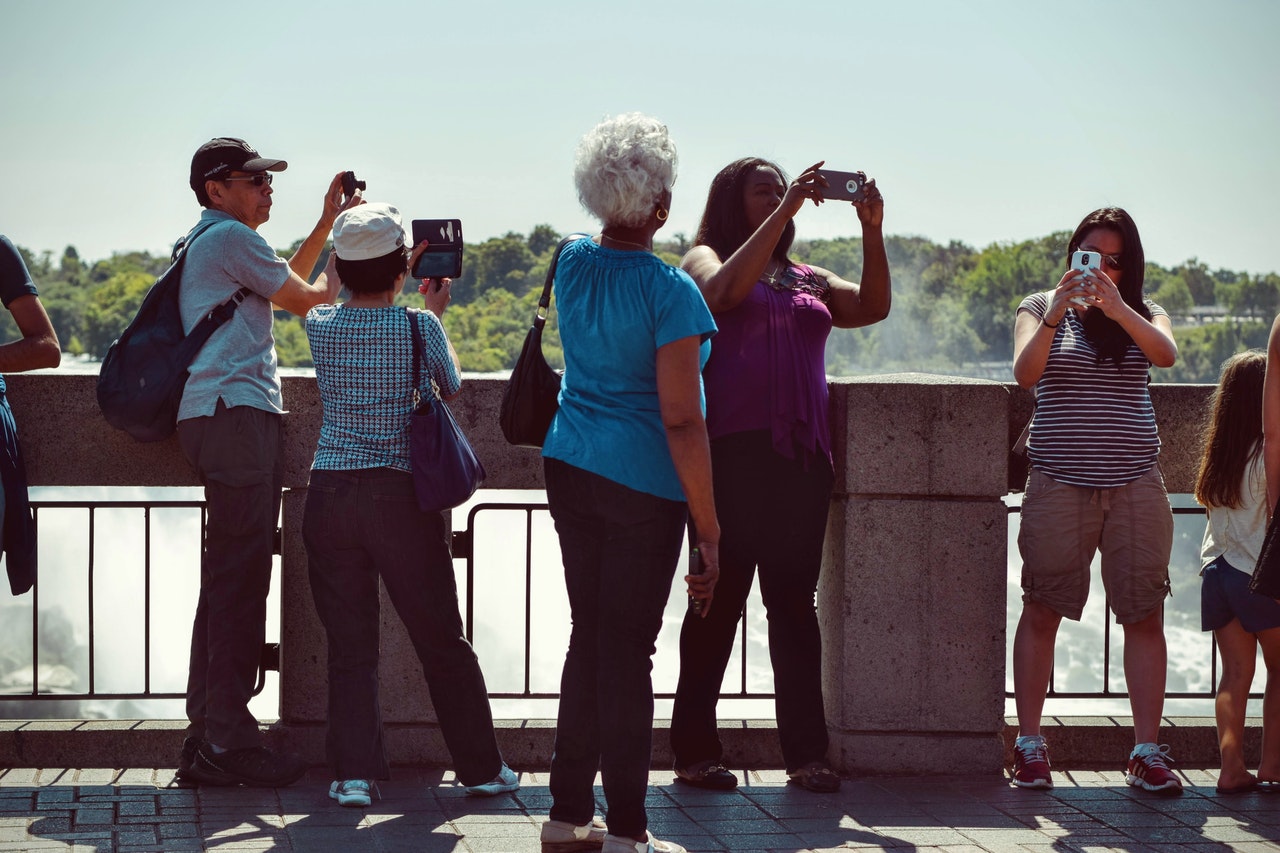 Fall has arrived, yet the COVID-19 pandemic still poses a significant health risk. With international borders largely closed to US travelers, Americans wishing to take a vacation are looking to domestic destinations.
This has left many US travelers wondering, what travel destinations have a low risk of COVID-19 transmission, as well as a great selection of open and safe tourist attractions?
Lawn Love went to work, analyzing a range of different COVID-19 statistics and tourism information to rank 100 popular US travel destinations from best to worst for fall travel.
The best fall destination in the US
And the winner is Colorado Springs!

Colorado Springs boasts a wide range of beautiful outdoor attractions making social distancing easier to maintain. Attractions as Pikes Peak, Garden of the Gods, the Cheyenne Mountain Zoo, and more. Colorado Springs is a beautiful and comparably safe fall vacation destination.
It's central location also makes it convenient for travelers from many other states to access Colorado Springs by vehicle, avoiding cramped air travel that can potentially pose a higher risk of exposure to COVID-19.
The ten best fall destinations
Other high ranking fall vacation destinations include areas of Washington, Oregon, and Pennsylvania which are known for their forest areas and stunning fall foliage.

Some lesser known travel destinations also ranked high on the list. This was mainly because of their low rates of COVID-19 cases as well as a plethora of outdoor state and national parks. Offering easier social distancing and stunning views of forests colored in beautiful orange and yellow.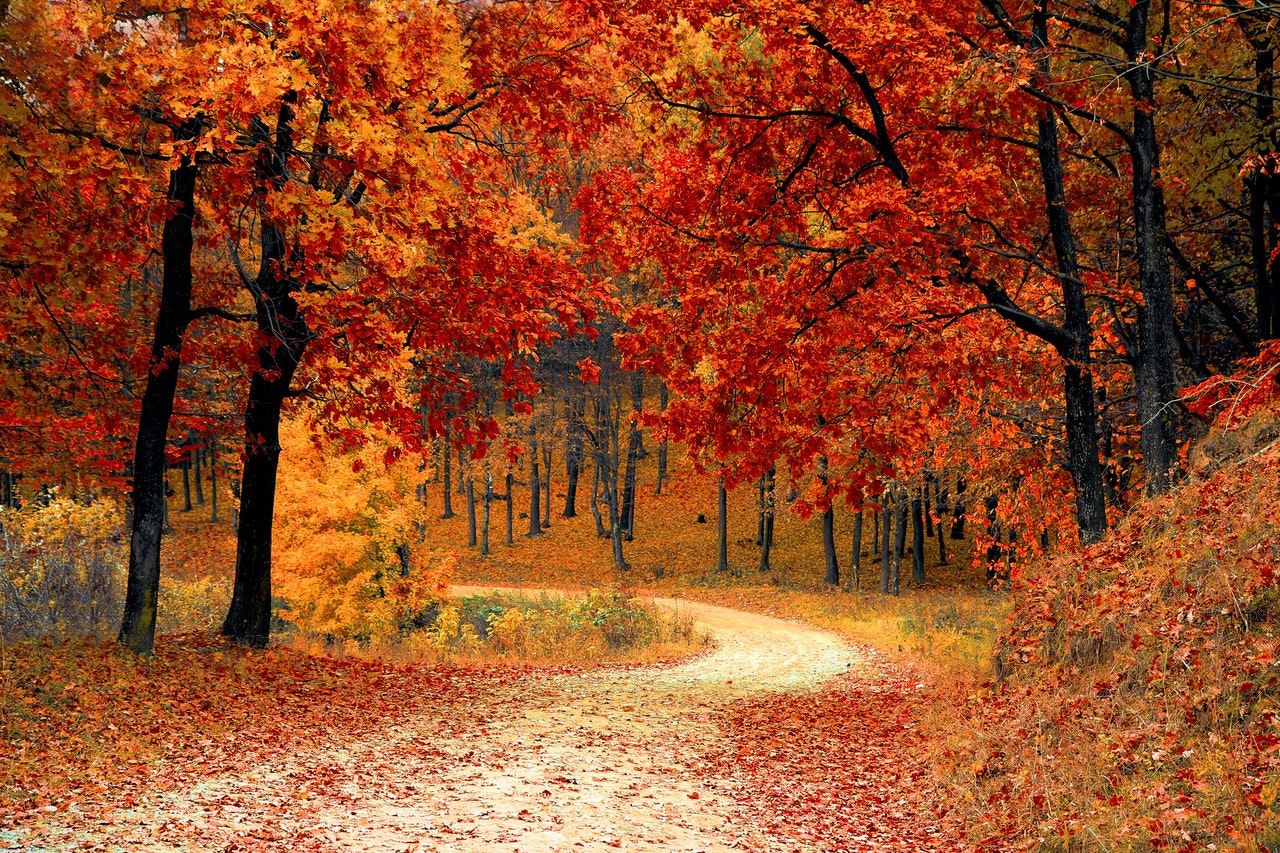 1. Colorado Springs, CO
2. Spokane, WA
3. Portland, OR
4. Seattle, WA
5. Tacoma, WA
6. Denver, CO
7. Harrisburg, PA
8. Akron, OH
9. Lehigh Valley, PA
10. Scranton, PA
The ten worst fall destinations
The least desirable fall vacation destinations have predominantly experienced higher rates of COVID-19, less outdoor fall-focused attractions, and are more difficult to access by vehicle for most of the country's population.

While many Florida locations ranked low for fall travel. Travelers wishing to experience a beach vacation in fall may still be able to experience a safer, socially distanced vacation. Humidity decreases in the fall and the ocean temperatures stay high, which some say is preferable to Florida in the summer.
Louisiana travel destinations also ranked low, with Lafayette coming in last, as the state battles with COVID-19 cases and works to recover from the effects of Hurricane Laura.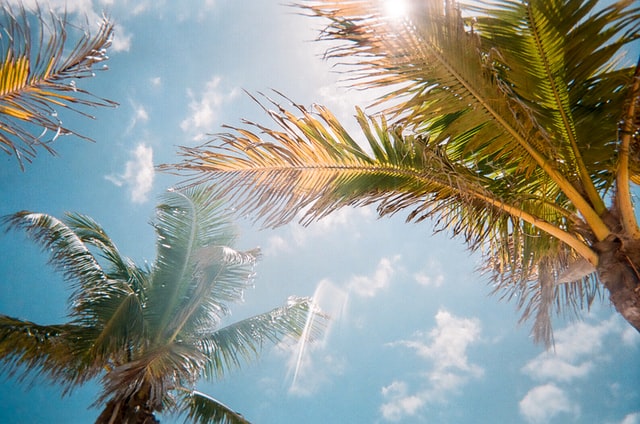 90. Daytona Beach, FL
91. Jackson, MS
92. Fort Lauderdale, FL
93. Port St Lucie, FL
94. Jacksonville, FL
95. Orlando, FL
96. Tampa, FL
97. New Orleans, LA
98. Baton Rouge, LA
99. Miami, FL
100. Lafayette, LA
Summary
Northern cities on both the west and east coast typically ranked higher than cities in the South. This is because they have fewer COVID-19 cases per 100,000 and more fall focused, outdoor attractions.
Methodology
To rank the 100 cities in terms of safest to least safe, Lawn Love reviewed COVID-19 data for the area (cases per 100,000), allocating a ranked point from 0-10.

The team then researched the number of highly reviewed attractions (above 4 star average rating) that were outdoors, open, and allowed for social distancing. A point was then allocated from 0 – 2.5.

The sum of these two points was then compared to stack rank the cities from best to worst US fall travel destination.

More weight was given to the current COVID-19 rates than the attraction because the primary purpose of the study was to identify the safest travel destinations.
Full data set
Sources
Center for Disease Control, United States Census Bureau, Mytripadvisor.com, Google.com/trips

This study was conducted on September 10, 2020. Rates of COVID-19 will change. Please refer to local authority updates or the CDC website before planning any domestic travel.