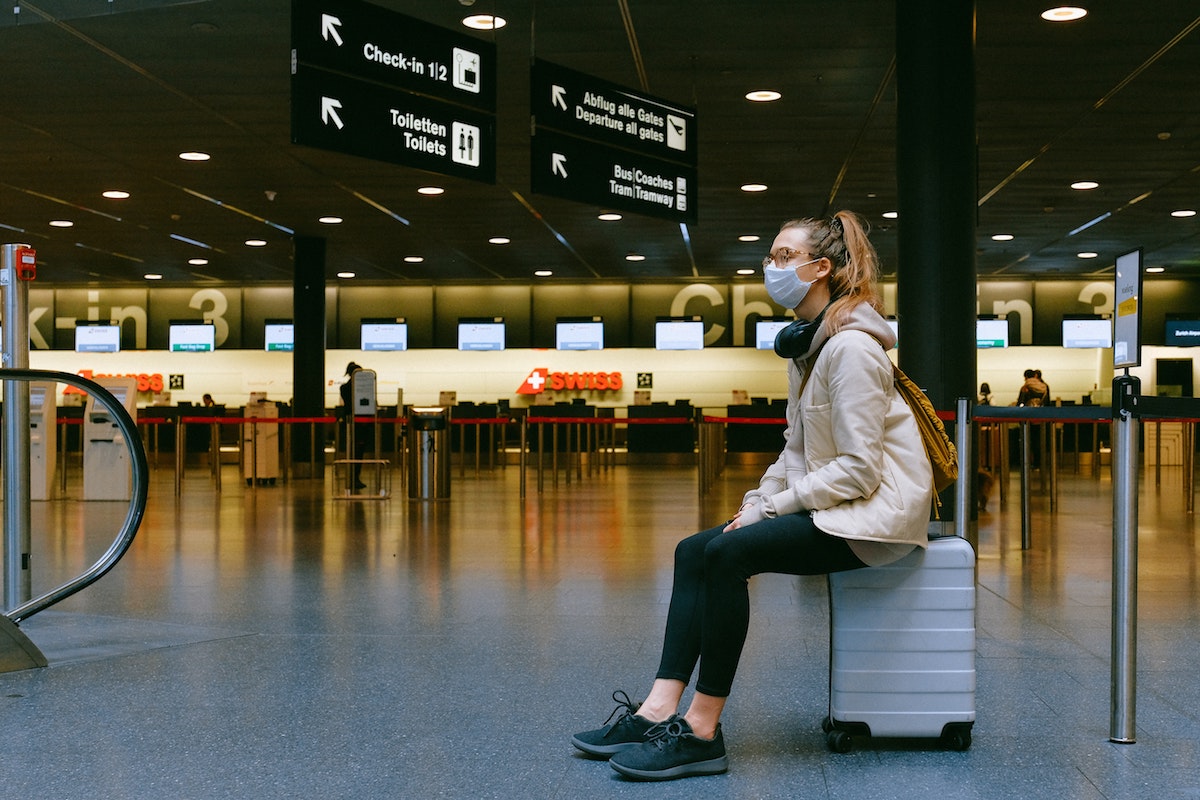 2020 has been a difficult year for many. And while the year itself is almost over, the COVID-19 pandemic continues to pose a significant risk to the health of Americans. With many international borders closed to incoming US travelers, those wishing to travel in the new year are looking to domestic destinations.

But which states are the best for travellers right now? Which travel destinations have a comparatively lower risk of COVID-19 transmission, fewer COVID-19 restrictions, pleasant weather, and interesting attractions to check out?

Lawn Love went to work to answer this question. The team analyzed a range of different COVID-19 statistics, weather data, and tourism information to rank all of the states from the best to the worst.

Best states to visit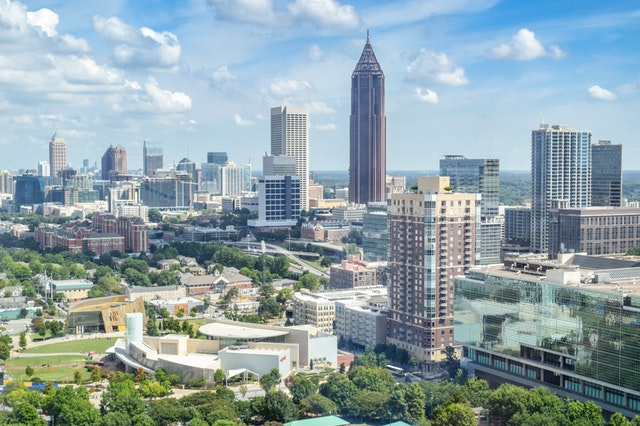 While Georgia may not be overly well known as a tourist destination, their moderate approach to restrictions, coupled with comparatively lower rates of COVID-19 infections, makes Georgia a good destination for those looking to travel in 2021.

In some Georgia cities like Atlanta, bars, nightclubs and restaurants are open. And there are great family-friendly options as well, such as the Bubble Bash held at The Children's Museum of Atlanta.

Florida also ranks highly (narrowly beating Hawaii which has much stricter COVID-19 restrictions). With warmer winter temperatures and lighter COVID-19 restrictions Florida is a viable destination for those who are less concerned about the risk of COVID-19. For cities with exciting tourism options, check out Miami, Panama Beach, or Daytona Beach.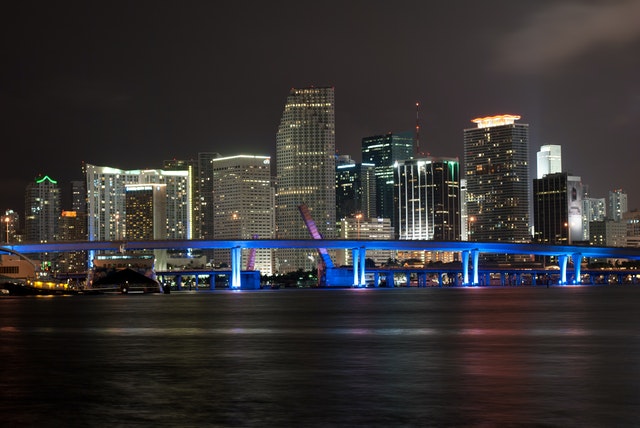 Top ten states

Georgia
Florida
Hawaii
West Virginia
Oklahoma
Washington
New Hampshire
North Carolina
Maryland
Ohio
Worst states to visit

Many Northern states ranked poorly as areas to visit. A lot of them were hit hard by COVID-19. High case and death rates coupled with low winter temperatures make these states unfavorable to visit. Rhode Island, Massachusetts, and North Dakota all ranked poorly. As did New York and New Jersey. If you're planning a trip to one of these states, perhaps consider one of the higher rated destinations instead.

Worst ten states

Colorado
Nebraska
Arizona
Illinois
New Jersey
Montana
Massachusetts
Minnesota
North Dakota
Rhode Island
Summary

Many states ranked highly because of their reduced COVID-19 restrictions and warmer weather. This does not necessarily mean that these destinations are safe to visit. Be sure to take precautions while you travel and follow local health advisories at all times.

Methodology

Lawn Love compared all time COVID-19 cases and deaths per 100,000 residents of each state. Each state was ranked from 1 to 51 based on it's COVID-19 case rate. A full point was given for each position (1-51). Each state was ranked from 1-41 based on it's COVID-19 death rate. A half point was given for each position (1-25.5). More points were given based on a lower case/death rate.

The average December temperature for each state was also compared. States were ranked from 1-51. A half point was given for each position (1-25.5). More points were given to states with a warmer average winter temperature.

States were also ranked based on the severity of COVID-19 related restrictions. These rankings were pulled from Wallet Hub's study which compared 17 key signals to rank the states from most restrictive to least restrictive. Click here for a full breakdown of the study. A full point was given for each position (1-51). More points were given to states with less COVID-19 related restrictions.
References
Wallethub, GitHub, The New York Times, Becker's Hospital Review, CurrentResults.
Data set