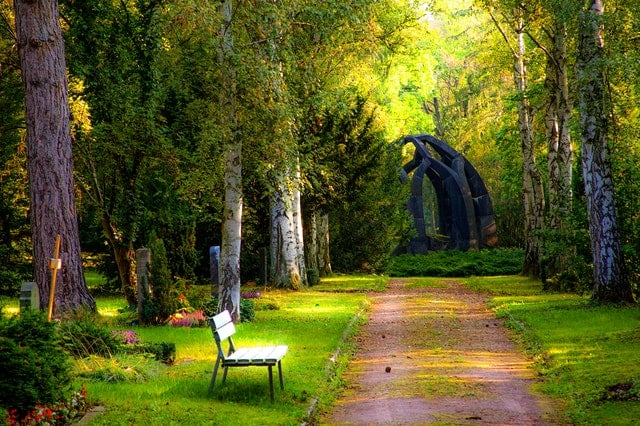 With spring in full bloom, it is the perfect time to visit one of the many gorgeous botanical gardens that dot the landscape of America. Regardless of if you are an expert gardener or just getting started on this journey, visiting any of these gardens will provide you an invaluable source of inspiration to bring back to your own home. Here are a few of the top gardens to put on the top of your bucket list.

Chicago Botanic Garden
Be sure to plan plenty of time to explore this massive botanical garden. The 385-acre garden boasts four natural habitats along with 27 unique gardens. Favorites include the Aquatic Garden, the Bulb Garden, and the Grunsfeld Children's Growing Garden. The venue also offers a host of special events and festivals, making it a great destination at any time of the year.

United States Botanic Garden
Located just across from the US Capitol building along the National Mall, the United States Botanic Garden delivers a respite from the hustle and bustle of Washington, DC. Escape the long lines and crowds of the Smithsonian museums and various monuments and relax in this haven. Open to the public since 1850, this historic garden collection is home to over 65,000 plants. Highlights of this national treasure include an edible plant exhibit and the butterfly gardens.

Portland Japanese Garden
As one of the premier Japanese gardens in the United States, this gem was designed by the former ambassador of Japan in 1963. The urban oasis delivers magnificent views of the city even though it feels miles away. The five distinct garden styles are the perfect reflection of the serenity of this culture and the emphasis that it places on connecting with nature. A variety of cultural demonstrations will help you to learn more about the Japanese culture.

Seattle Japanese Garden
Continue your tour of the best Japanese gardens in the United States by traveling a few hours north of Portland to Seattle. Nestled deep into the lush landscape of the Emerald City, you will find the Seattle Japanese Garden. A network of winding paths takes visitors past Japanese maple trees, tranquil lakes, charming bridges and lanterns, and more. An abundance of benches makes it easy to sit and soak in the beauty of these gardens.

Springfield Gardens
As part of the Springfield Museums systems, the New York Botanic Garden is a living museum dedicated to education with an emphasis on conservation. A host of experts are always on hand ready to answer your gardening questions so that you can apply this knowledge into cultivating your own skills. A myriad of gardens appeals to every taste. Popular exhibits at the Springfield Gardens NY United States include the Water Lilies and Lotuses, the Conservatory, the Herb Garden, and the Seasonal Walk.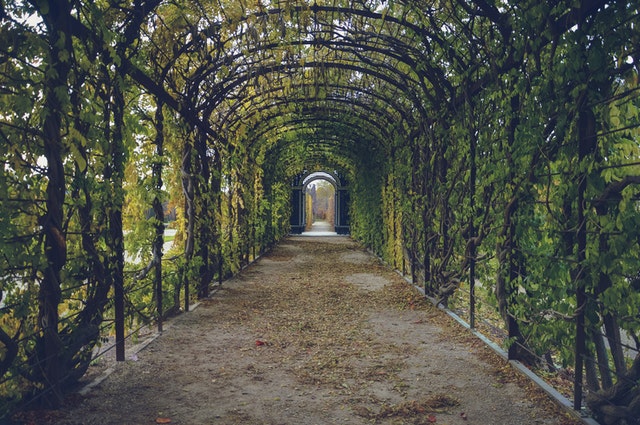 Dallas Arboretum and Botanical Garden
Covering 66 acres, this garden is considered to be one of the best in this region of the country. In the summer, the Dallas Arboretum and Botanical Garden is host to concerts featuring a bevy of musical genres. Kids will appreciate discovering the wonders of the hands-on life science laboratory. Featuring 19 gardens, visitors especially enjoy the Pumpkin Village in Pecan Grove and the Margaret Elisabeth Jonsson Color Garden.

Phoenix Desert Botanical Garden
While it may not be the most colorful garden on this list, this desert oasis is certainly unique. The 140-acre complex features more than 50,000 plants and five walking trails. The electric desert show is a seasonal light show that is sure to thrill visitors of all ages. The garden is especially beautiful as the sun sets and illuminates the desert landscape.

Denver Botanic Garden
With a convenient location in Chessman Park, this Rocky Mountain classic features a conservatory, a sunken amphitheater for performances, and seven garden themes that are spread out over 23 acres. The gardens also offer plenty of picnic tables, making it easy to enjoy a meal in this outdoor paradise. It comes as no surprise that this Mile High City garden features domestic plants that thrive at high altitudes.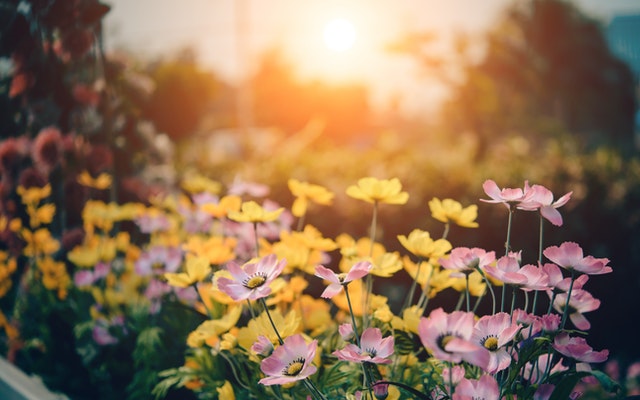 Before You Go
Take note that you need to dress comfortably for your visit, including wearing a good pair of walking shoes. It is also a good idea to be prepared to take pictures and notes so that you can bring your ideas back home to implement in your personal garden. Be sure to be mindful of the different United States gardening zones so that you choose the plants that are best suited for your region of the country. Visiting gardens that are located in your specific United States gardening zones will ensure that you are looking at plants that you will grow well at home.

You are sure to find an abundance of ideas for your own yard when you visit some of the nation's premier botanical gardens. Hone your skills by checking out what the experts are doing at each of these glorious displays of Mother Nature.