A business plan is one of the most vital tools for any business that wishes to be successful within their industry. Whether you are the owner of a retail store, an e-commerce business, or a lawn care service provider, you will need a well-developed business plan. Your business plan can help you gauge the current state and capabilities of your company, and establish a path for future growth. Drafting a business plan for your lawn care startup is considered a good business practice that will considerably increase the chances of longevity for your company down the road. Even a simple lawn care business plan can take a small startup business to the next level.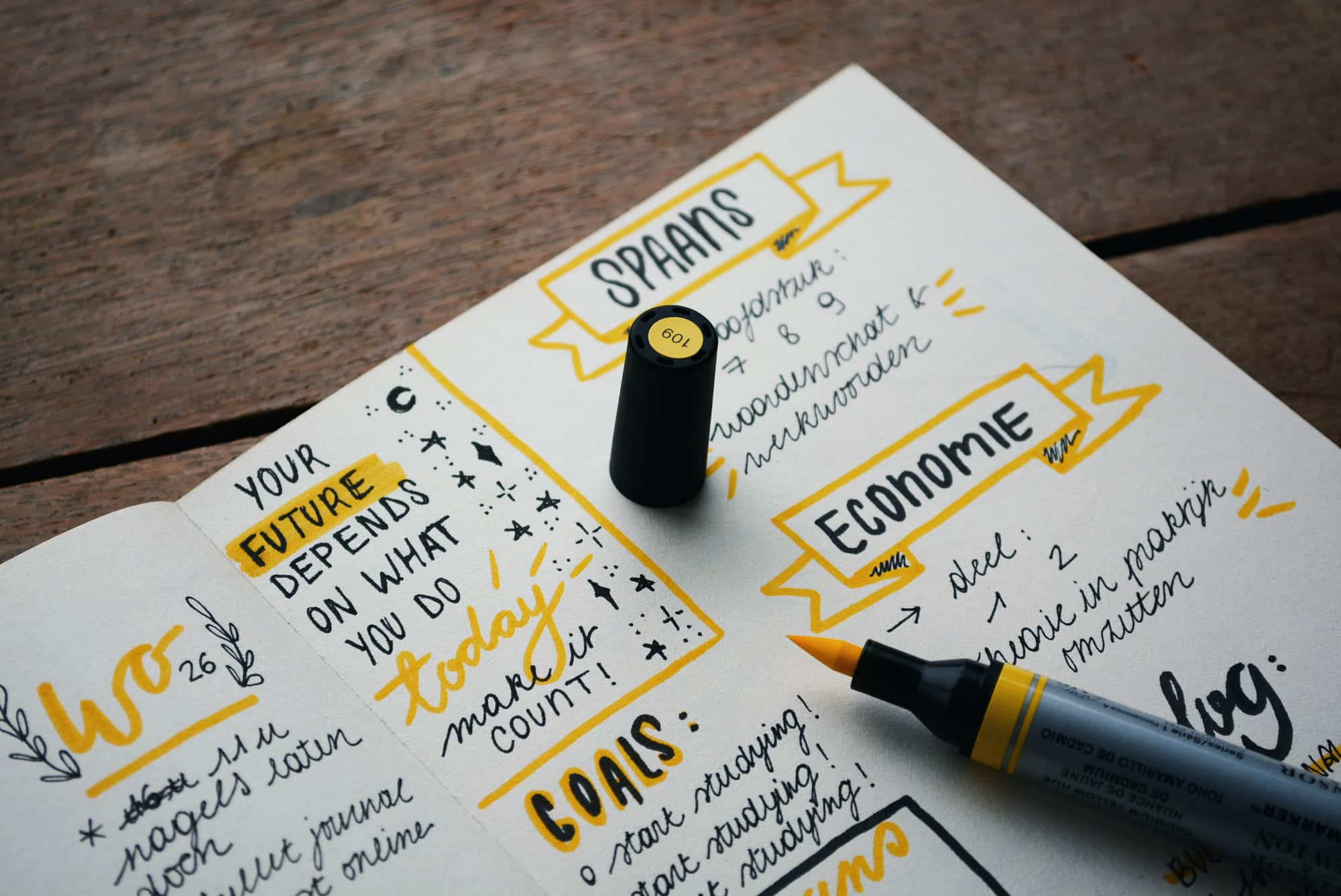 The purpose of a business plan is to lay down a path for your business to follow and help make decisions and eventually grow! The business plan will also be valuable if you ever need to look for potential investors. Entrepreneurs should not be intimidated by creating a business plan; there are dozens of templates available online to follow. Your plan can be simple and does not need to be outside of your abilities.
Your business plan can and should evolve over time. As your business continues to grow, the service you offer or the markets you serve may need to expand, thus your business plan will expand with it.