Find the best garden services near me
Here at Lawn Love, we are taking a new approach to an age-old industry. Our skilled lawn care technicians have years of gardening experience.
With Lawn Love, we know that you will love your lawn and garden. That's why we offer a total satisfaction guarantee.
Looking for a gardening service?
A beautiful garden can transform a property. Whether you're trying to recreate the gardens at Versailles, or something a bit less extravagant, Lawn Love can help.
We'll pair you with a skilled local gardener who will get your garden looking just the way you like it, and ensure it stays that way. Our skilled, independent gardeners have an average of 10 years of experience caring for gardens of all shapes and sizes.
What exactly is included in a gardening service?
Your lawn pro can help take care of any gardening service, some of which include:
Bush and shrub trimming
Weeding
Green waste disposal
Mowing
Edging
And more!
Gardener maintenance work comes in all kinds of different shapes and sizes.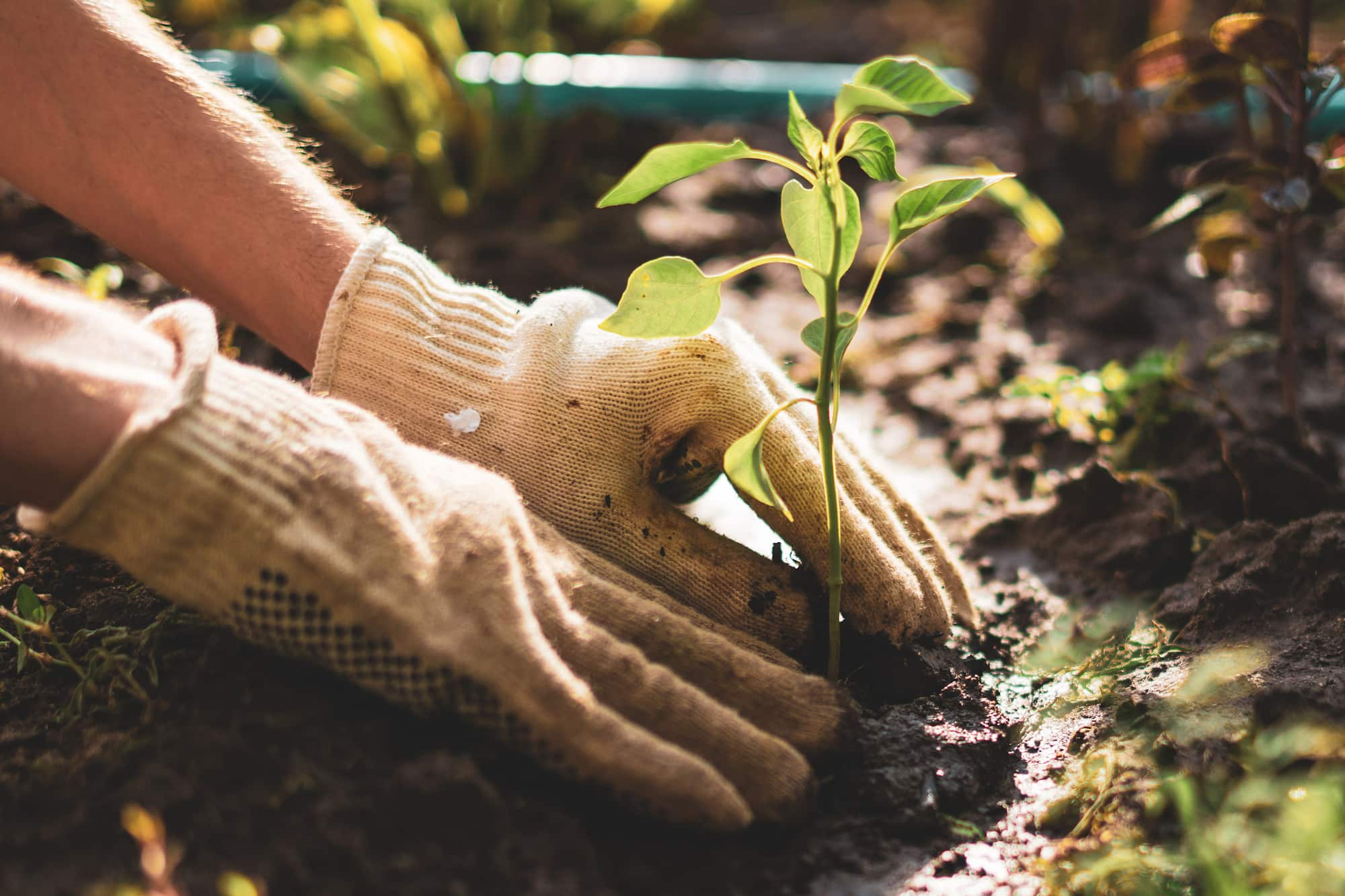 How much do gardening services cost?
On average, Lawn Love gardening services cost $35 - $50. This will vary based on location, size of the lawn, and type of gardening service requested.
We believe in immediate and transparent pricing. Using satellite imagery to locate and size your lawn, we offer you an instant and personalized quote for your yard. You can rest easy knowing that you found affordable yard services with no hidden costs.
Use our pricing page to find out more information about how our pricing works and calculate your price.
If your yard could benefit from some gardening services, give us a call at 800-706-4117, or get a quote online.
How do I find gardening services in my area?
Looking for a gardener nearby? Lawn Love is providing affordable lawn care in over 120 cities and thousands of local neighborhoods!
Check out a list of our locations here. If in doubt, just enter your zip code and in a few quick and easy steps, we'll let you know if a gardener that has been vetted and screened by Lawn Love is available in your area and can service your property.
Why choose Lawn Love for your gardening needs?
Lawn Love offers top rated gardening services and affordable gardening services, with pros located in over 120 cities. If you're looking for the best gardeners or the best local lawn care service, we can help!
Why use Lawn Love for your gardening needs?
Vetted professionals
Using our lawn care app, Lawn Love pairs you with gardeners who are experienced, friendly, and qualified. Most of the pros who use Lawn Love have an average of 10 years of experience.
Instant quote
Need gardening services fast? Using satellite mapping technology, we're able to give quotes in two minutes or less. Our instant, personalized quotes are based on the size of your lawn, location, and requested service. Our proprietary quoting technology will generate a personalized blueprint of your yard.
Our satisfaction guarantee
Your happiness is our goal. If you're not completely satisfied with the best lawn service, we'll come back and fix it, free of charge. This guarantee doesn't end with your first lawn care service either. We'll follow up with you after each and every service to ensure that your lawn is getting the best care possible!
Manage everything online
With Lawn Love, you can manage scheduling, payments, and yard care services from your smartphone or laptop, without ever having to make a call. Lawn Love is entirely digital, meaning you'll never have to sign or even receive a paper invoice ever again! Just enter your information, create your account, set up your service plans, and that's it.
If your yard could benefit from a clean up and you need the best, just give us a call at (800) 706-4117, or get a free quote online to be connected with a gardener. Your yard will thank you.