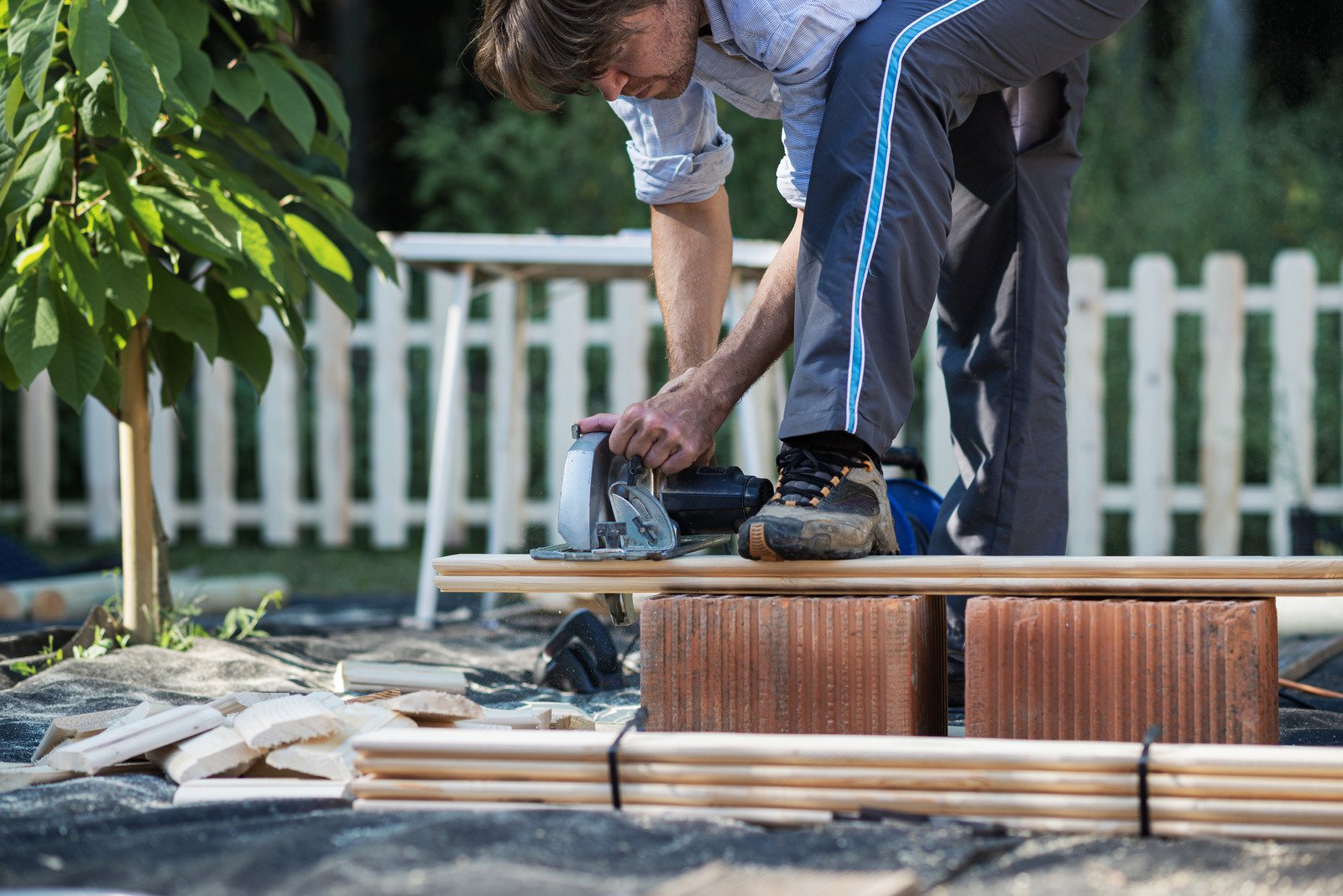 Ever since the pandemic came into the picture, we have all been spending a lot more time in our homes. From homeschooling our to never-ending zoom meetings, we are all trying our best to stay sane lately. While it's exhausting to handle kids, work, and home duties all at the same time; it is equally important to take time out from all the craziness and do something that fills your soul with happiness.
How about spending some time on DIY backyard project ideas to revamp your backyard? Improving your yard space will not only get the kids excited to play outside more, but will give you a beautiful space for your sweet solitude moments, or maybe a backyard date too. So, trust us when we tell you it is a win-win situation for all!
Let's begin the backyard DIY hunt-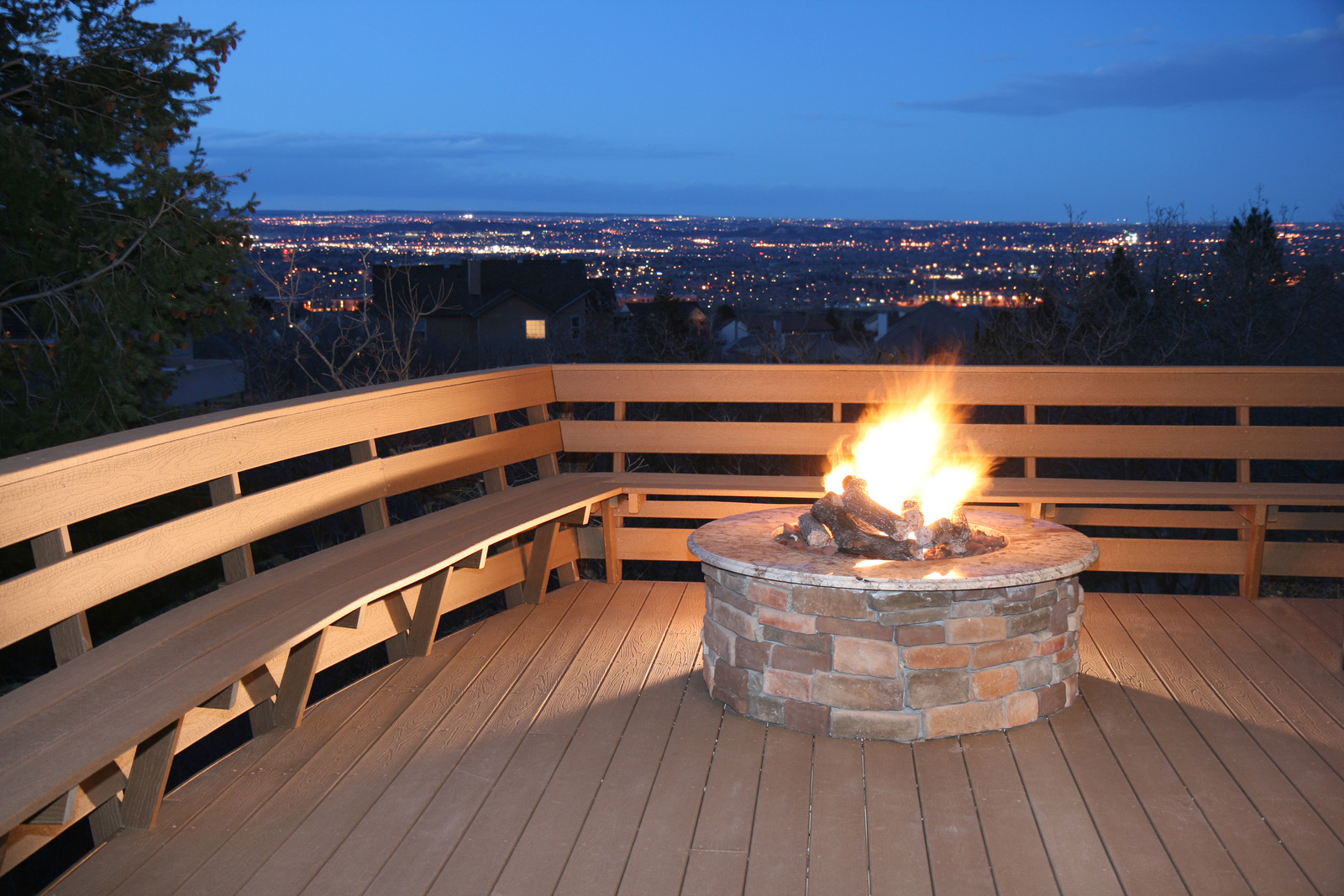 DIY backyard fire pit
With the onset of autumn, the temperatures have dropped comparatively. While the evenings are going to get colder, doesn't a fire pit in your backyard sound great?
All you need is to get your hands on some fire brick (regular brick can and will shatter in intense heat), stone, gravel, and refractory cement. Dig out a fire pit about 4 feet wide and 12 inches deep, and layer with gravel. Line the pit sides with the fire brick, cementing them in place as you go.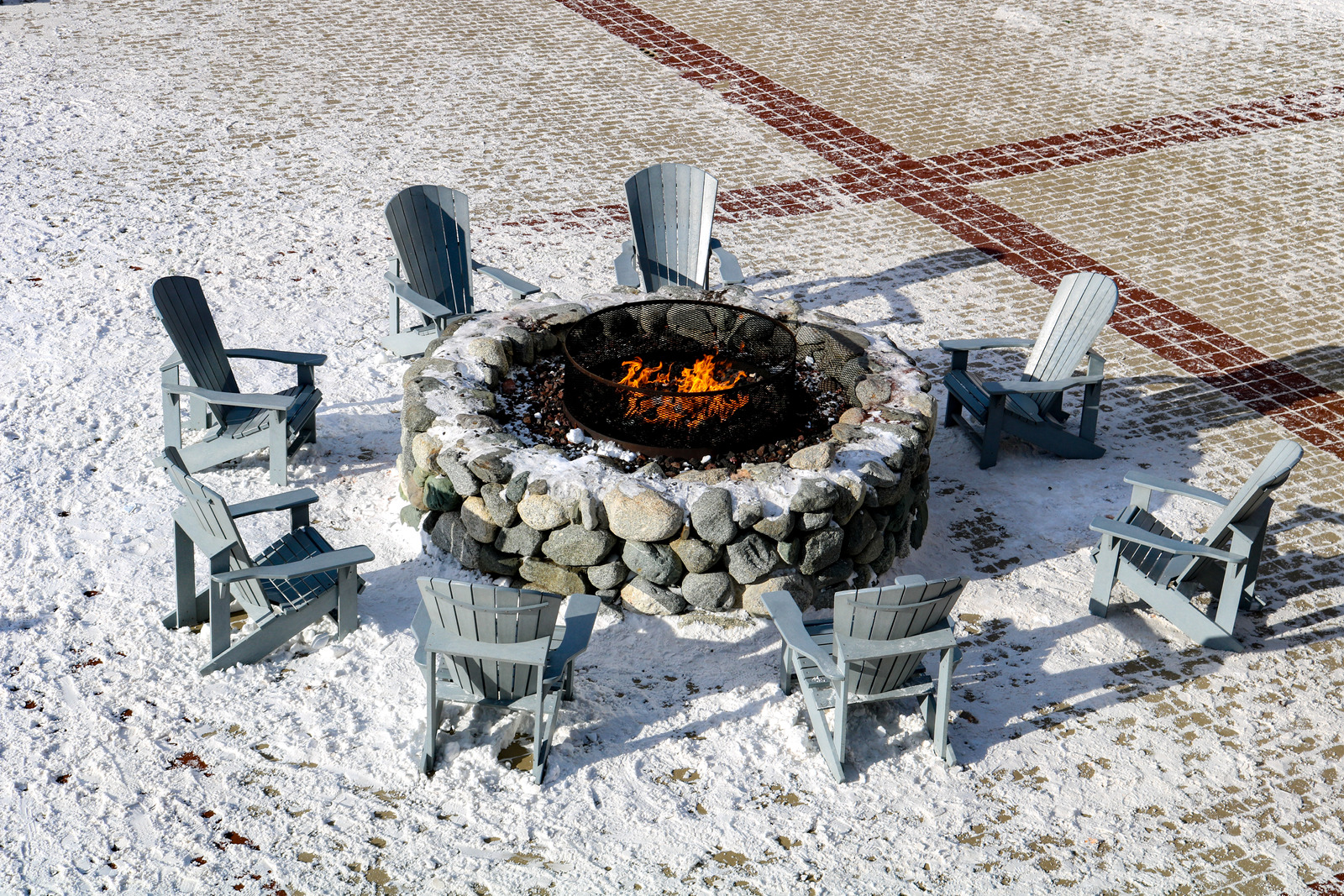 Now spread light colored stones in a circle around the pit (wide enough for seating), and enclose it with more brick (regular brick can work for this part). Add in some wooden furniture for seating and a warmer look, and maybe decorate with potted plants or garden ornaments.. Throw firewood into the center of your pit for lighting, and voila! Your very own fire pit is ready for those cozy fall evenings.
DIY outdoor furniture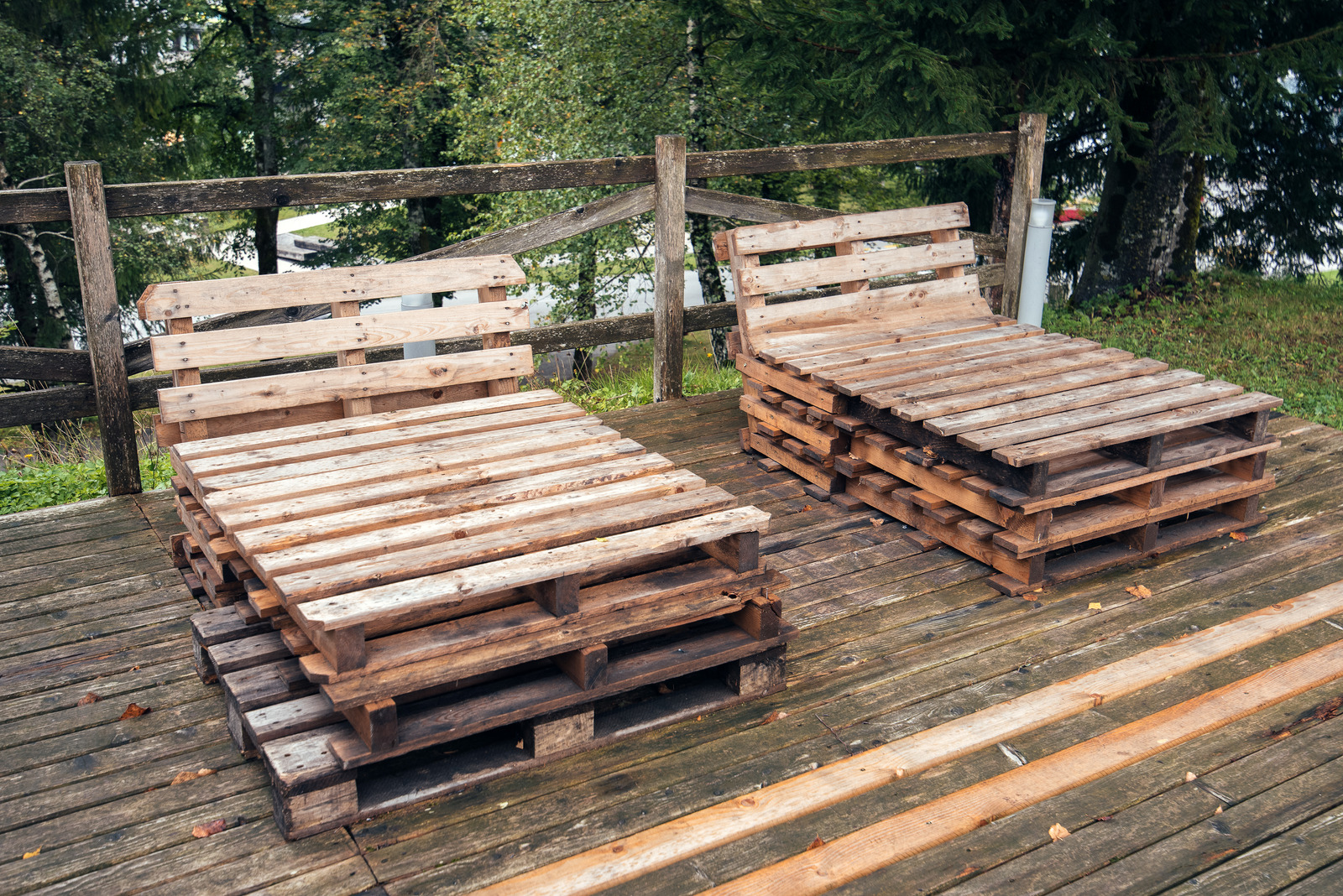 Making your own furniture proves to be not just cheaper but so much fun too! What is better than being able to customize furniture to fit your space?
From DIY tables to chairs to couches or even bar stools, you get to choose from a varied range of ideas. You can build your own or buy one and further customize it by adding a splash of paint or polishing to it according to your backyard décor.

You can stick to just one of the above-mentioned ideas or simply club two or more of them. Other than giving you an opportunity to try something new, these DIY ideas will surely give your backyard the much-needed makeover!

DIY backyard living spaces and dining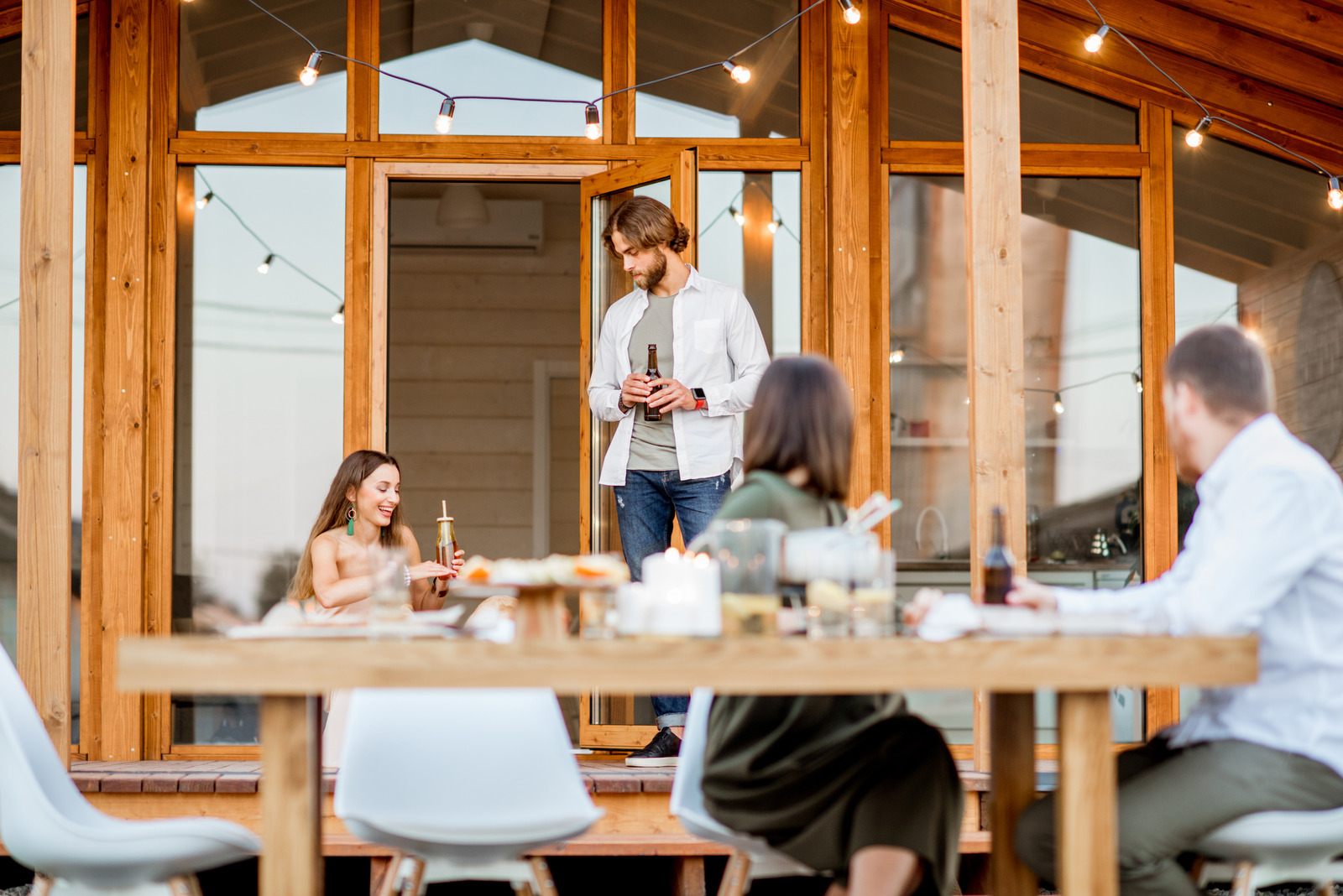 Aesthetically pleasing outdoor spaces not just add an extension to your house but your lifestyle too. Why sit and have your evening tea in the kitchen when you can enjoy it on a beautiful set-up deck, porch, or patio?
To create your very own open living space, pick a color scheme for décor like naturally bright for bright and vibrant décor, forest affair for all things green and natural, or take some inspiration from Greece and go ahead with a pretty pink Bougainville look amalgamated with blue.
The next step happens to be adding the right furniture. Decorate the area with couches, chairs, cushions, tables, and of course flowers and potted plants! Do not forget to add accessories like vases, lamps, candles, etc because beauty is in the detail!
DIY cabana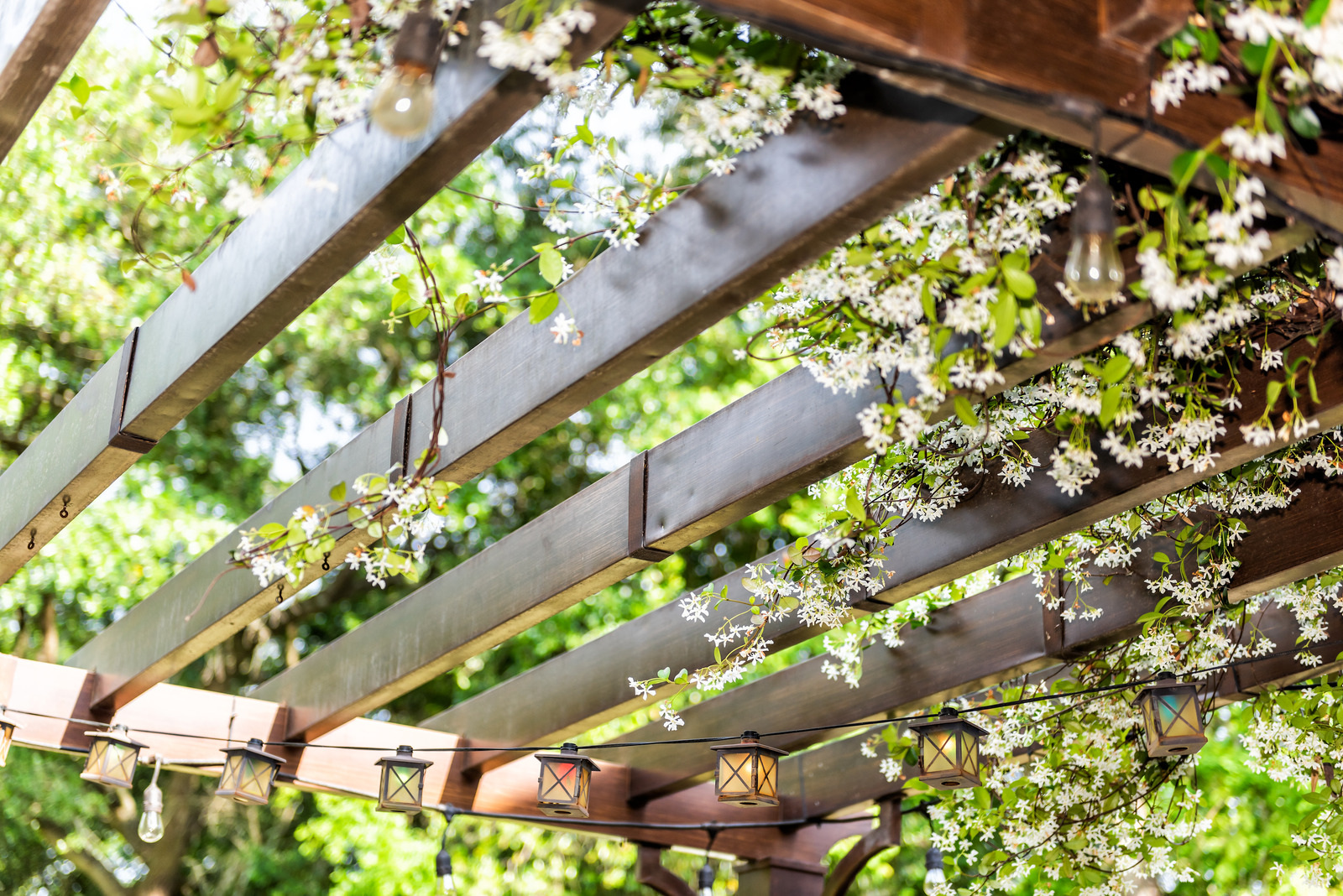 How about a semi-open space perfect to enjoy a beautiful evening, read a book, or have a slumber party? DIY cabanas are the answer to all those activities.
Build yourself a cabana for your private paradise, or purchase one from the store and decorate it however you want! Whether you wish to add fairy lights or keep the space cozy giving yourself a resort retreat, cabanas are super convenient to build and add so much room to your place.
DIY privacy screen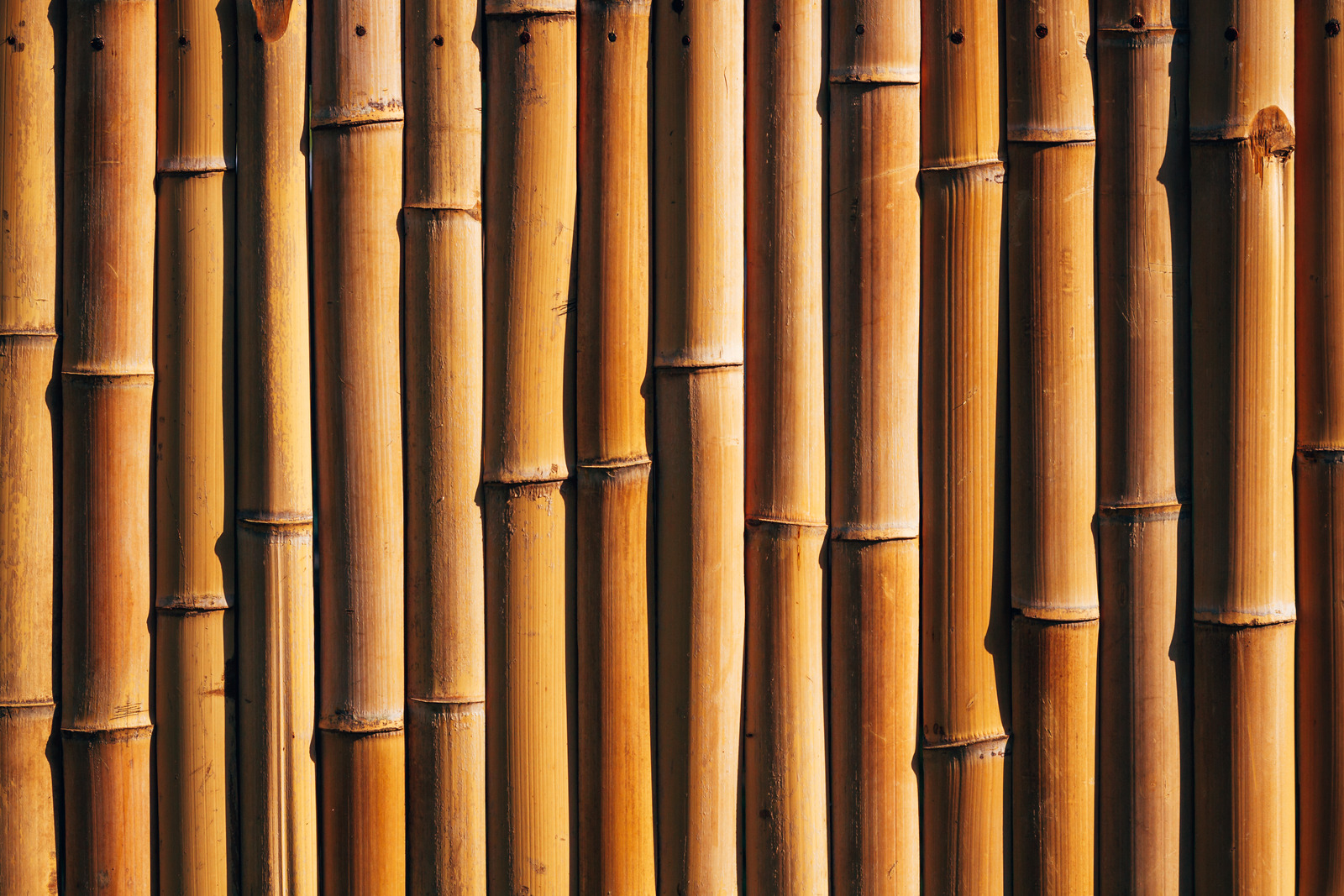 For a very easy method that also looks like you're on vacation, try using bamboo! Many DIY stores and online shopping solutions will sell a pre-packaged solution that you simply need to fix to your existing fence for added privacy.
DIY outdoor movie theater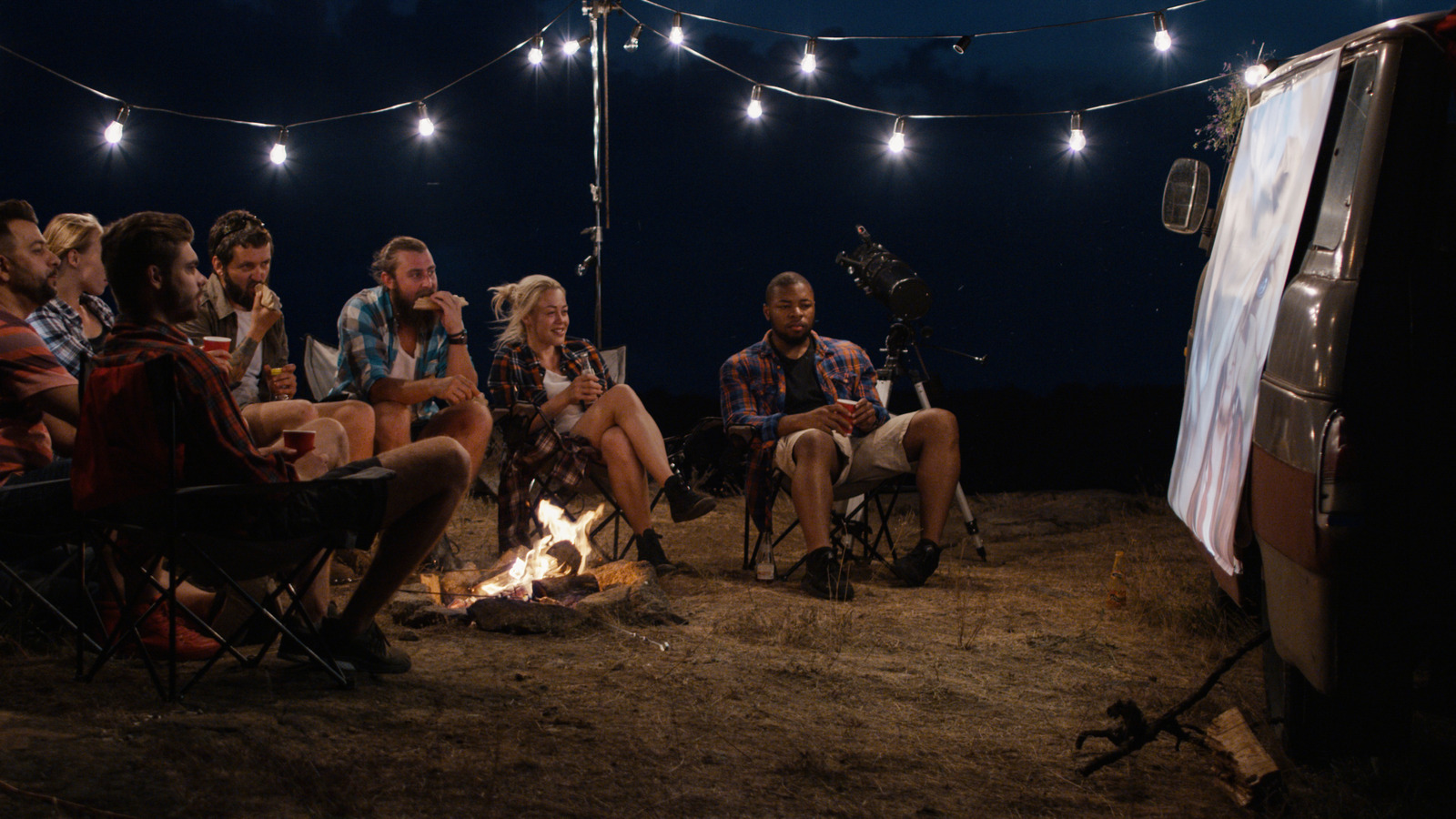 We all miss going to the movies and have no idea when we'll be able to enjoy them again. You may remember drive-in movies where you enjoyed watching a movie from the comfort of your car or trucks. Simply replace that uncomfortable seating with super comfortable couches and blankets!
Yes! We are talking about having your very own private screening space in your backyard. Movie projectors aren't that expensive, and if you have a large enough outside wall to project on, you can create your own movie experience. Throw in some good speakers for sound, couches, picnic blankets and oversized pillows, and you've got your very own theatre! If you're worried about noise, pick up some "silent disco" headphones, so everyone can enjoy the movie without bothering the neighbors. Don't forget the popcorn!
From watching movies to hosting game nights; with a private outdoor theatre like that, you are going to have the favorite house to hang out at.
DIY raised planters and succulents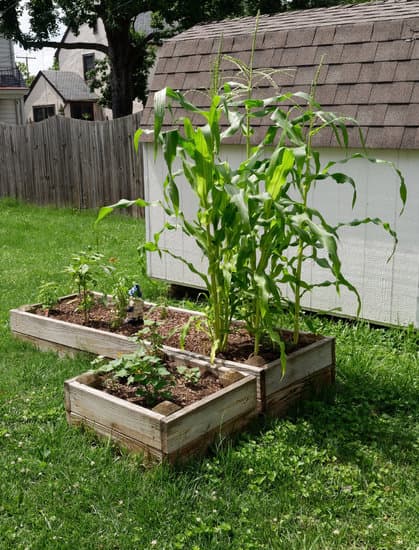 Let us face the fact that any backyard is simply incomplete without beautiful flowers and greenery. With so many options available in the market, you can literally transform your backyard into a paradise.
Beautiful vines climbing your walls, or pots filled with floral accents, will bring splashes of color to your otherwise monotonous backyard . Watering and caring for your garden is a big stress reliever in itself, and what a sight to behold!
We do not mind if you wish to keep it green. Perfectly arranged succulent planters placed in DIY cinder blocks will look equally beautiful. Since succulents are quite low maintenance, these can be your go-to if you don't have a lot of time for yard maintenance.