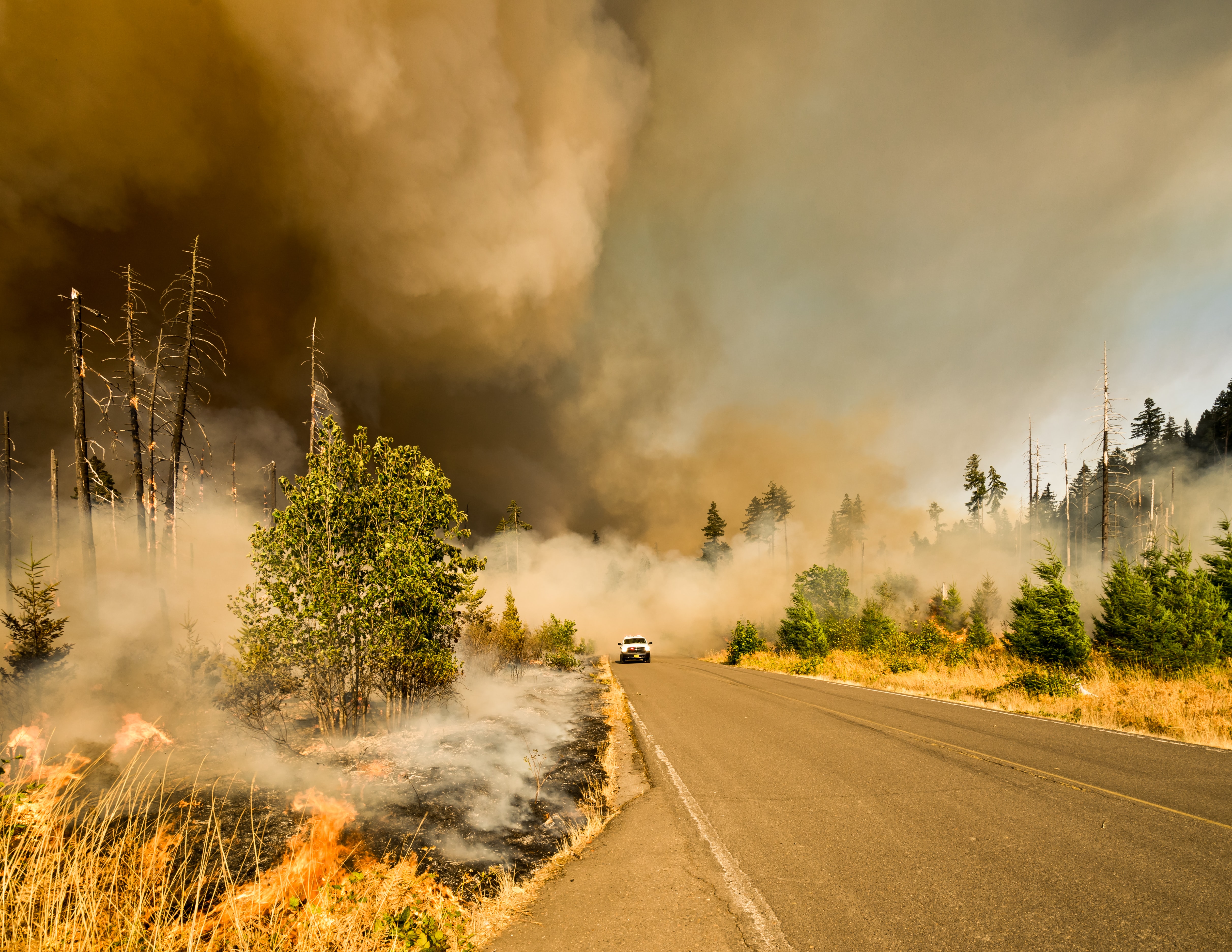 Wildfire in California has left no place untouched in the state. However, some cities and counties have experienced fewer consequences compared to other places. To avoid the impact of climate change, people are moving to safe places where they can live happily and safely.

If you've decided to move to North California, here are the best places to live in:

Sacramento
When it comes to the cumulative effects of natural disasters, including wildfire, Sacramento has fewer concerns than most NorCal cities. The capital city of California is ranked among the top 100 places in America to live and retire.

The city has well-crafted plants to deal with the long term impacts of climate change – be it wildfire, rising sea levels, or landslides. In addition, you will get access to all amenities and activities to live happily and healthily. Due to the perk it offers, the city has become a top destination for homeowner migration.

Some of the best suburbs to live in Sacramento include El Grove, Fair Oaks, El Dorado Hills, Folsom, and La Riviera, to name a few.

Ukiah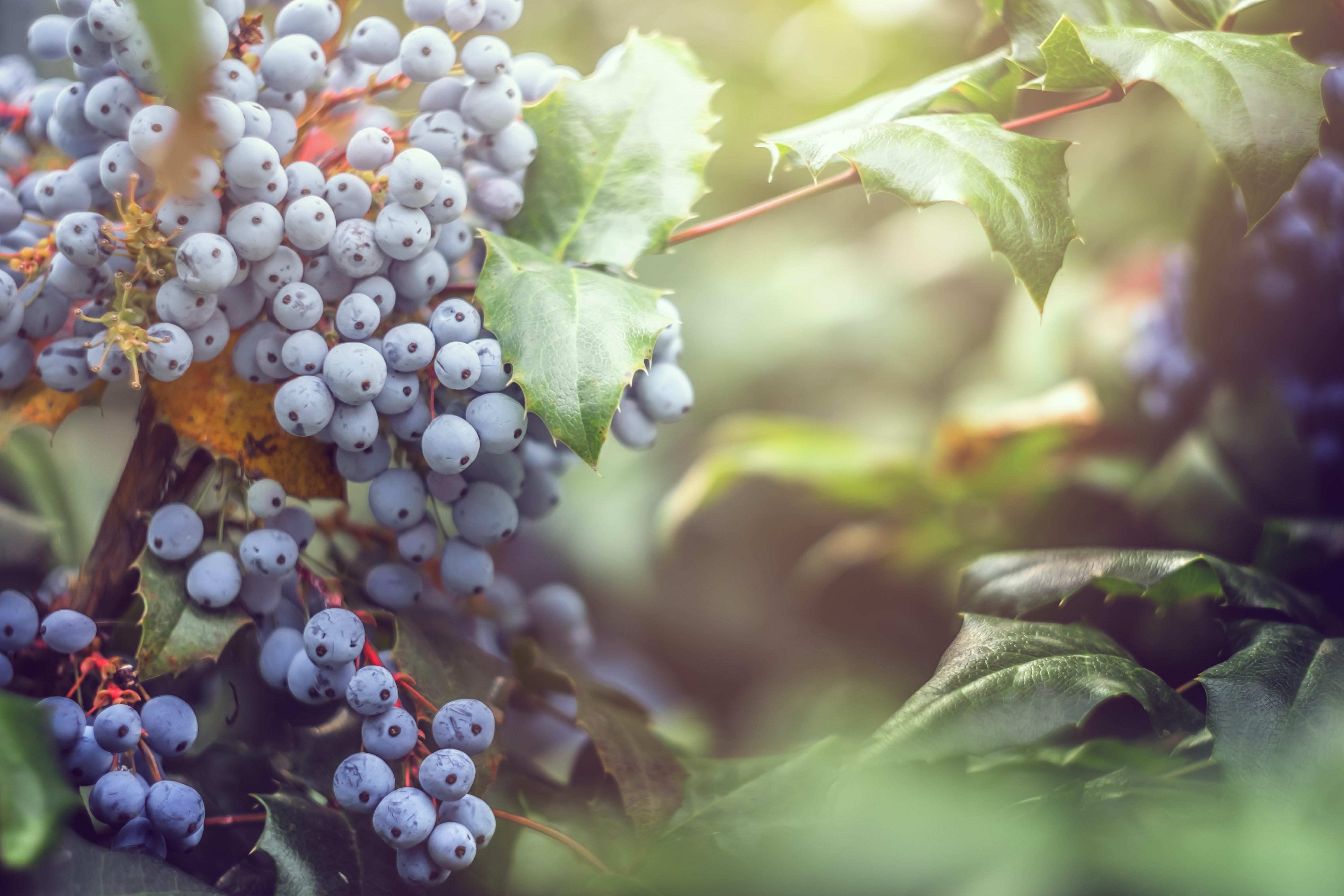 Endowed with ecological wealth in the form of the mild climate, surrounding oak forests, and fertile soil, Ukiah offers sustainable living.

Actively involved in the re-localization movement, the county makes efforts to ensure local sources of energy, water, food, and other basic and physical needs of the residents.

Visalia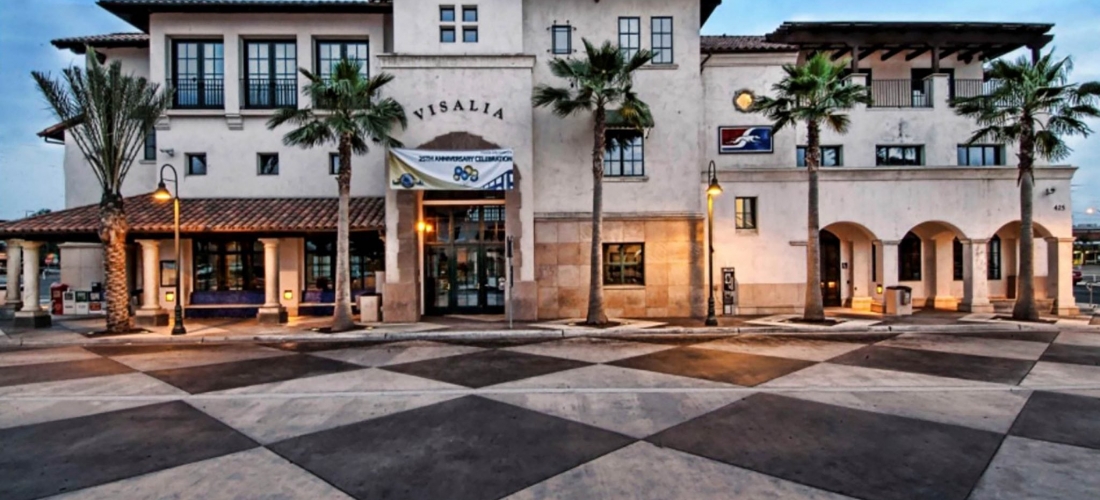 Situated in the beautiful San Joaquin Valley, Visalia is known for its vibrant agriculture industry and breathtaking surroundings bestowed by Sierra Nevada foothills.

In 2017, the city was ranked among the happiest places in the USA. The city fulfills all basic elements of well-being: purpose, social, financial, physical, and community.

Petaluma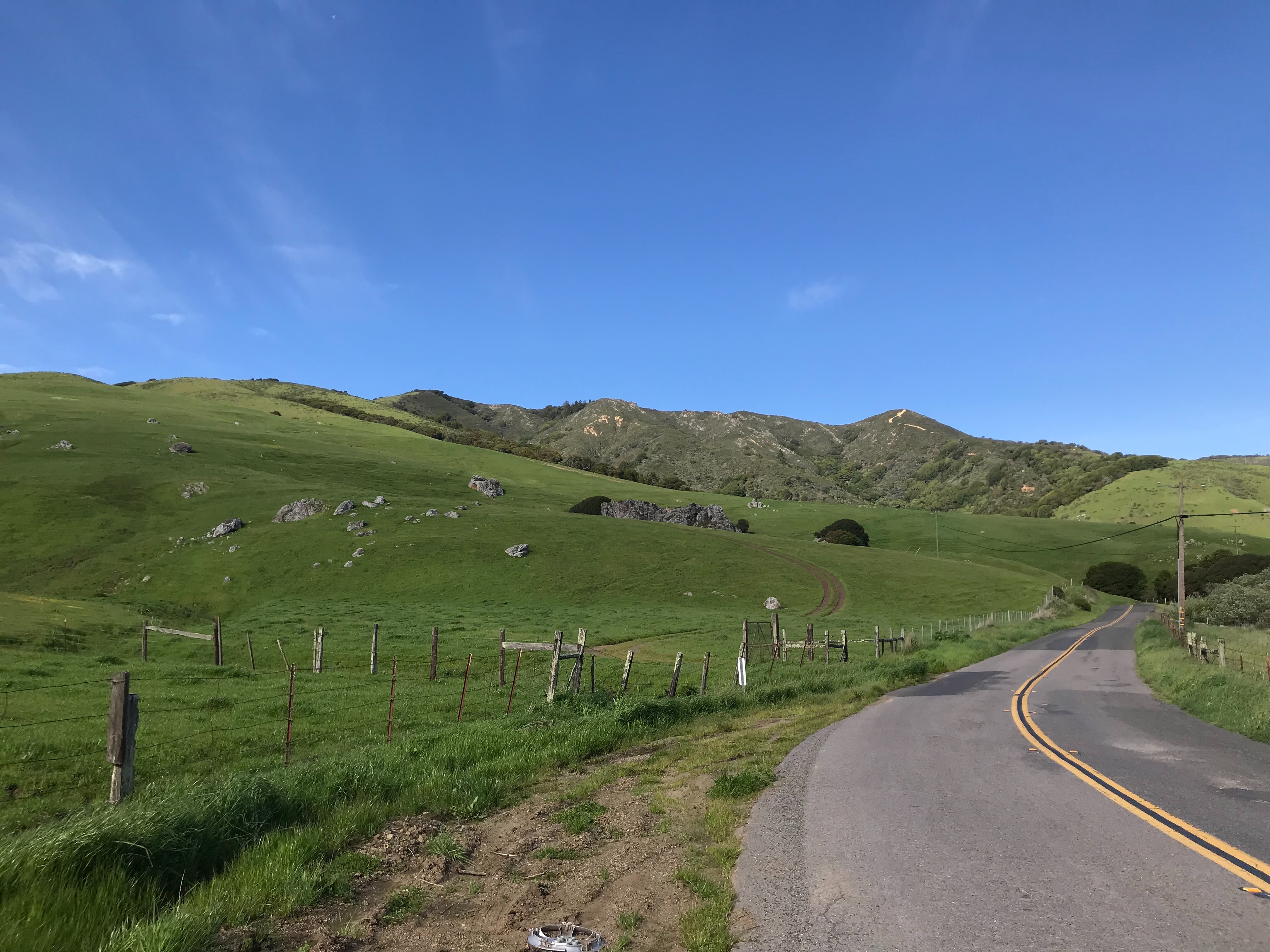 Petaluma is one of the most enchanting places in San Francisco. The city enjoys an amazing year-round climate.

There is no shortage of educational institutes, attractive neighborhoods, jobs, restaurants, and interesting things to do outdoors.

Fresno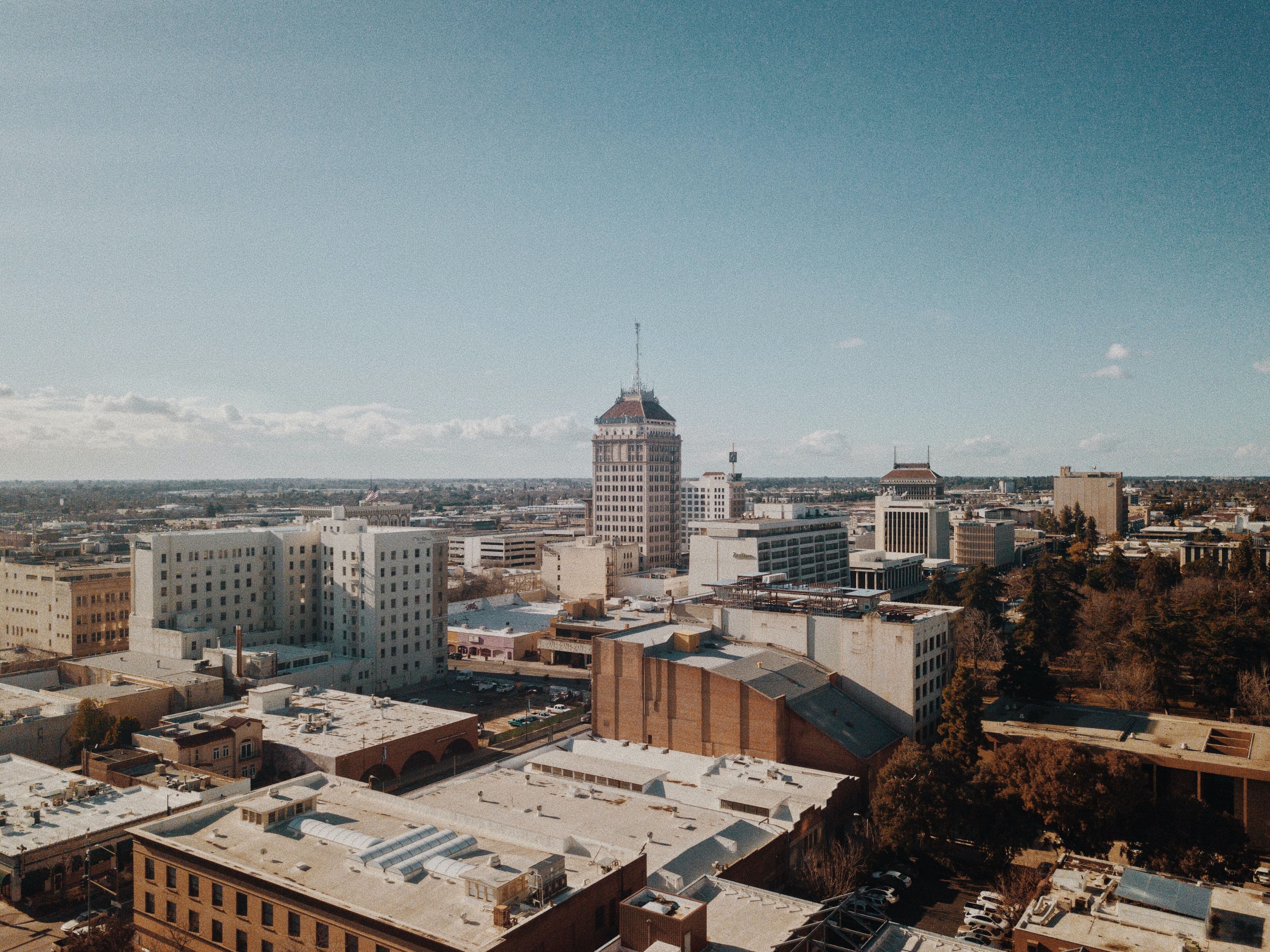 Central Valley's biggest city, Fresno, is one of the most affordable and safe places to live in California. The city is safe both climate-wise and crime-wise.

In addition, Fresno attracts people with its agriculture industry, diverse job market, inexpensive housing, and a wide range of cultural attractions.

Stockton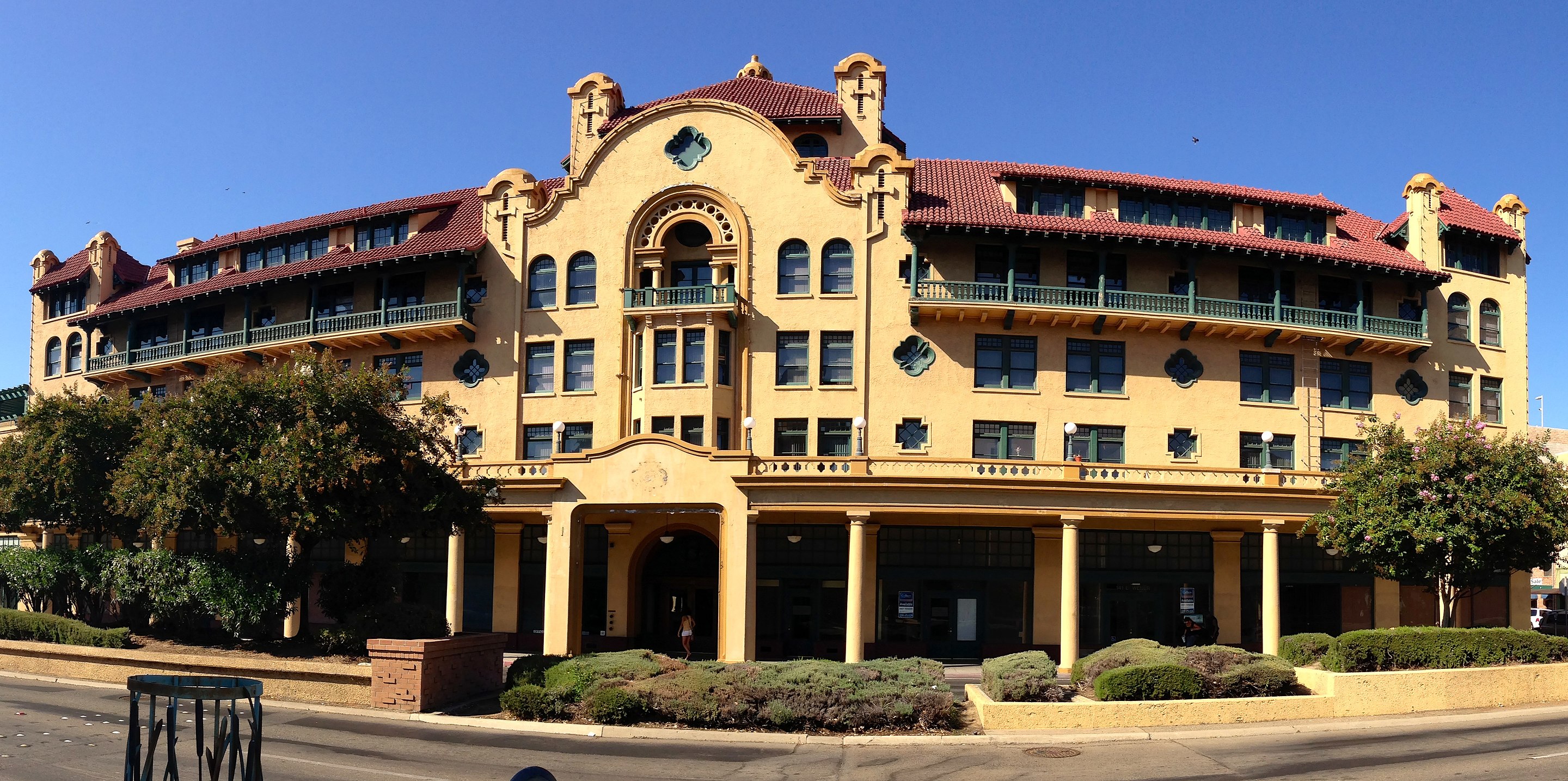 Nestled in the Central Valley, Stockton is one of the richest dairy and agricultural regions in California. Though the city also has scars of wildfire, it is much safer than many other northern California cities.

With a pleasant climate, significant population diversity, affordable living costs, and a lot of outdoor opportunities, Stockton certainly is a safe place to live in North California.

Eureka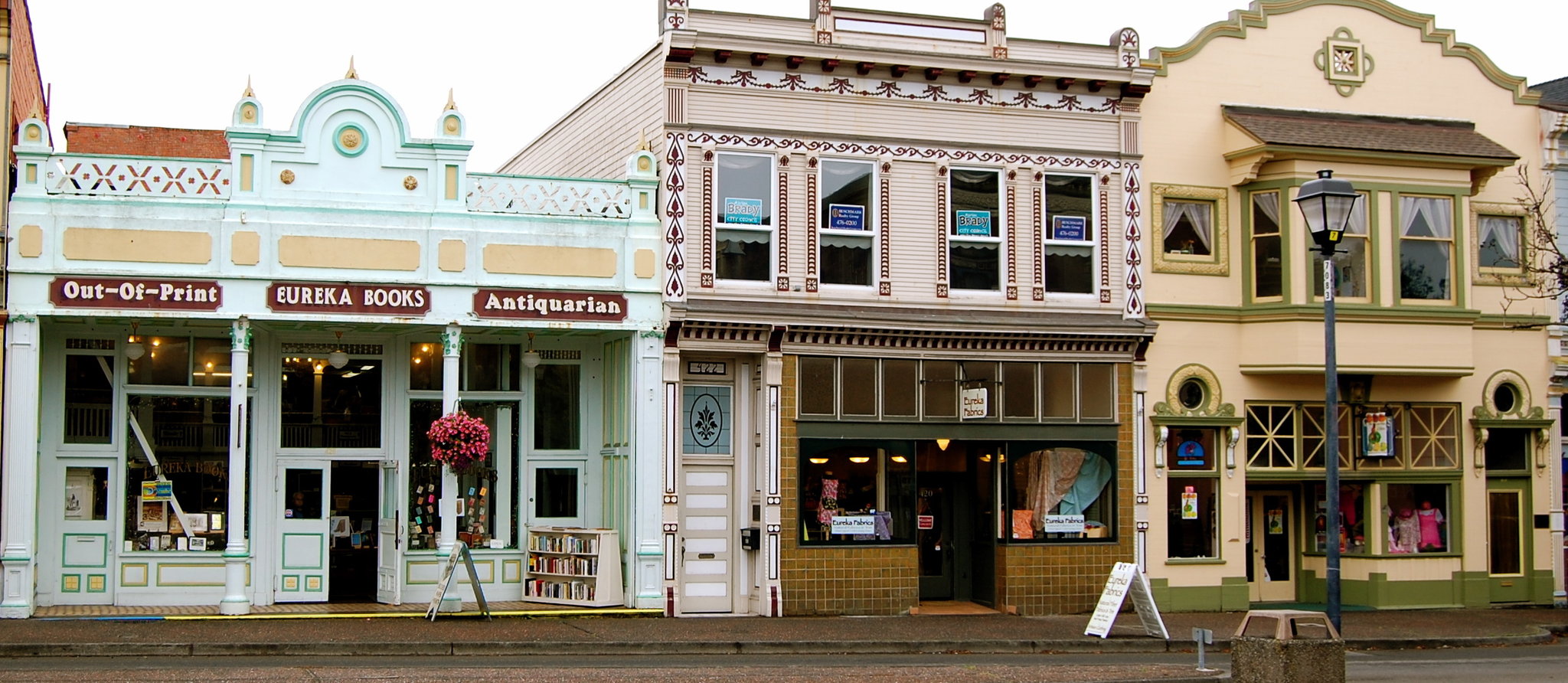 Eureka is an ideal place to live for those who want to be surrounded by natural areas. The city has an abundance of redwood forests, coasts, and amazing nearby rivers. These natural elements lend it a pleasant climate and its beauty.

In addition, Eureka is welcoming to folks with a love for craft brews, thanks to many excellent local breweries.

Do you know any safe places to live in NorCal? We would love to hear from you.