If you're going to venture out on your own, and start a lawn care business, there are certain tools that you will need. Your success depends upon having the right gear and equipment. Your equipment is one of the biggest and most important investments to make in the lawn care industry. Not all equipment has to be brand new. Look for refurbished or rental/lease items if you are just starting and have limited money to invest. Having insurance to cover your tools is also strongly recommended in the event your tools are damaged or stolen. Take care of your equipment! Know how each tool works and the maintenance required to keep it functional. For example, grass will look shredded and have white tips if cut with dull blades. You can purchase new blades or have them sharpened every few weeks/months.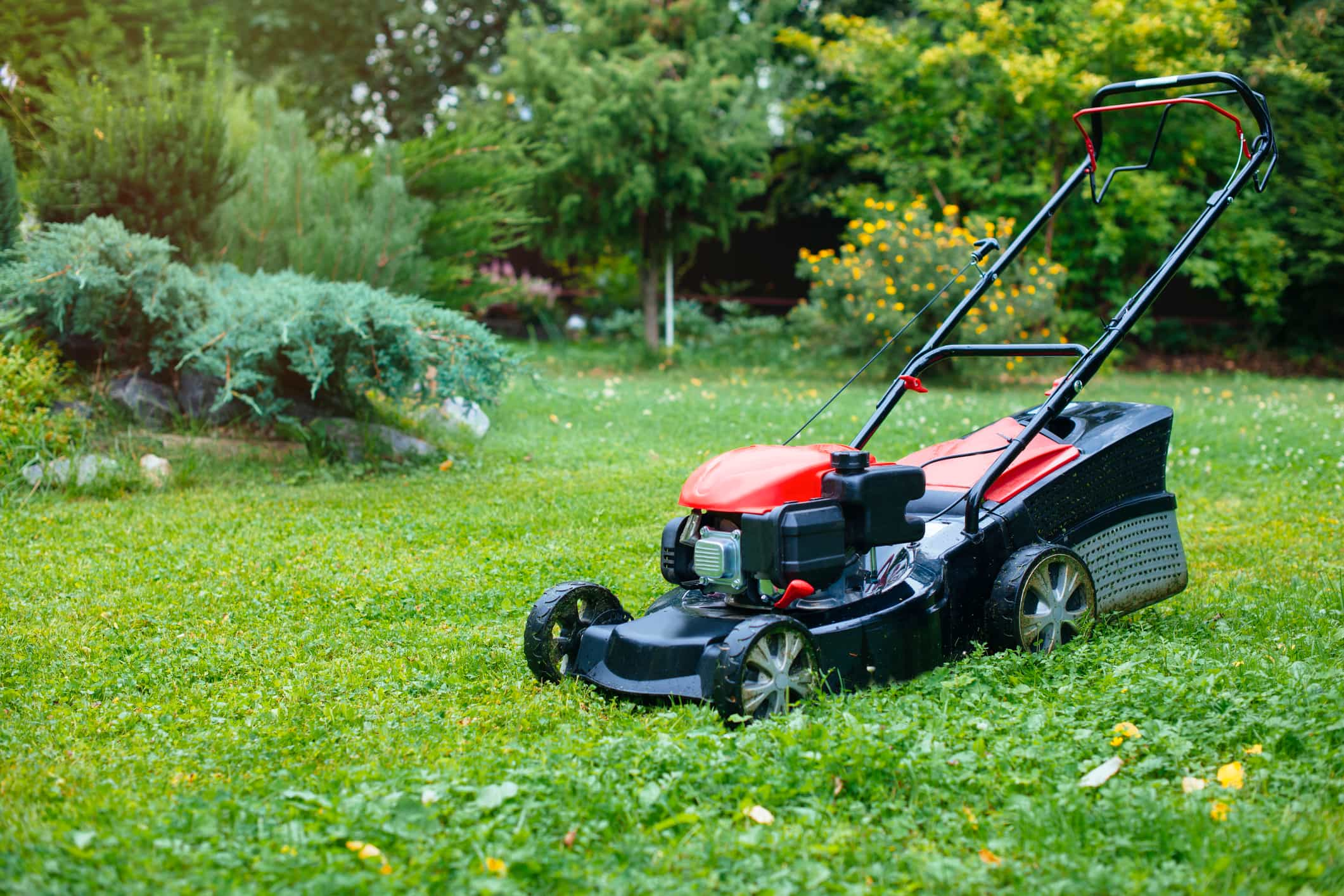 Building your supply of tools may take a long time. Be patient. Things may occasionally break and need repair, this is all a normal part of this industry and you should always be prepared for these scenarios (either have back-up tools or access to quick repairs). Your experience will increase over time and so will your knowledge of tools and what you want to invest in.
The better the equipment the better the results. Make sure you know what equipment you need for each type of service, but be open to creative ways of getting work done. Proper equipment will help you complete jobs with efficiency, allowing you to do more work in a shorter period of time. Talk to other professionals about how they get things done and what brands/tools they like the best.