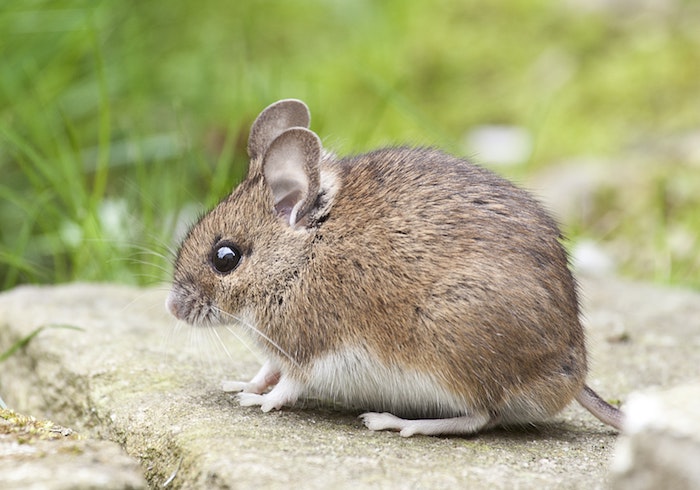 Winter may be right around the corner, but the garden pests are still here and they're still munching away on your beautiful greenery. Something must be done! I don't know about you, but I've often wondered if organic pest control is just a clever marketing term or if it really works. Let's dig a little deeper and find out more about organic pest control you may be able to use in your garden.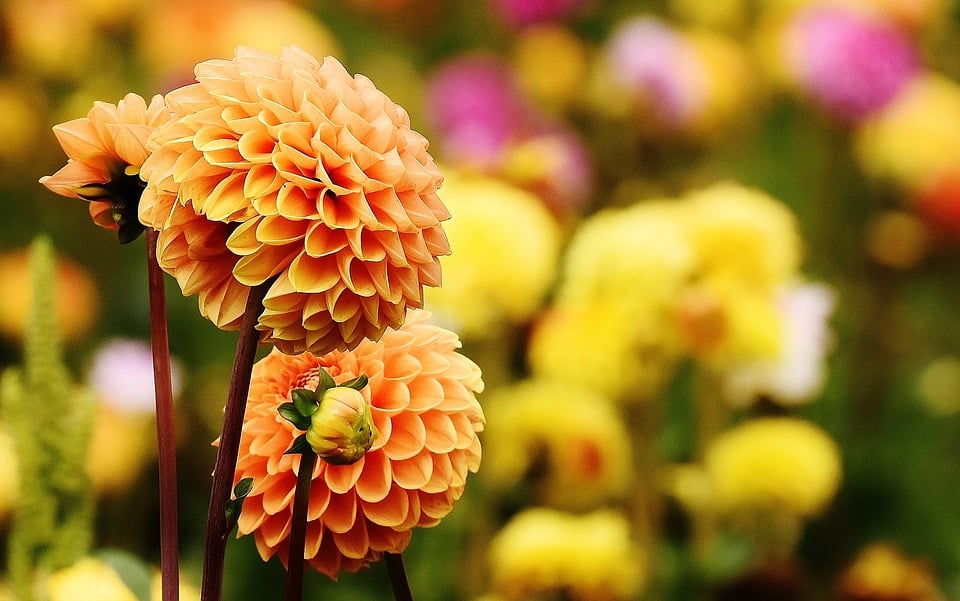 Why It Matters
Americans use about 136 million pounds of pesticides a year – and most of that comes from homeowners, not farmers. This leads to water contamination and accidental poisoning of wildlife and pets. Rest in peace, Fifi the poodle. Rest in peace.
An Ounce of Prevention
The truth is that if you take a few precautionary measures, pesticides aren't needed as heavily in the garden as you may have thought. Discouraging the pests from coming in the first place is a sure way to prevent them from going to town on your petunias. You can do this by:
Pulling out weak plants – If you have infected plants in your garden, then they'll only attract more pests. Pull up the plant and get rid of it and you may just get rid of your pest problem.
Keep foliage dry – If you can water early in the day, then your foliage will have time to dry out in the sun. Wet and damp foliage attracts fungi and insects that can damage your plants.
Build up organic, healthy soil – Utilize natural composting methods and mulching to top-dress your soil and keep it healthy for plants. And strong, healthy plants will be able to keep pests at bay.
Disinfect – If you have been cutting or digging around infected plants, make sure to wash your tools thoroughly. This helps to reduce the speed at which pests can invade.
Be snake friendly – If you see a snake in your garden, that's a good thing. They help to control pests such as slugs and rodents that can damage your plants.
Minimize the habitat – Don't make your garden a welcoming place to pests by clearing away weeds and debris.
Simple Strategies
A lot of the time, plants will only be susceptible to pests when they are young. If you can create a physical barrier for newly planted members of your garden, then you can stop pests from the start. Consider these strategies:
Fencing – Large garden pests, such as deer or rabbits, usually can get through a fence. So it's a good way to keep them away but can get costly.
Row covers – These sheets of fabric can cover plants up without smothering them, allowing light to pass through in the process. They can help to protect plants from small animals and insects.
Cutworm collars – Cutworms are nocturnal pests that chew through plant stems near the ground. You can foil their plans by using index cards to make collars for the plant to push about an inch or so into the soil.
Non-Toxic Remedies
If you try all the above strategies and nothing else works, then it may be time to go for a pesticide. But what kind? You can make your own at home out of salt, garlic, or mineral oil mixed with water. They won't harm the plant, people, or pets. These homemade remedies may require more frequent applications, especially if you live in a rainy climate. If you choose to buy an organic pest spray, then do your due diligence to ensure it's actually organic.
Many people have had success with these natural gardening techniques. What about you? If you need help keeping pests out of your garden, don't forget the pros at Lawn Love are always here to help.
Sara Butler
Sara Butler has written scores of articles for Lawn Love -- everything from how to revive your dead lawn to how to start to lawn care tools every homeowner should have.