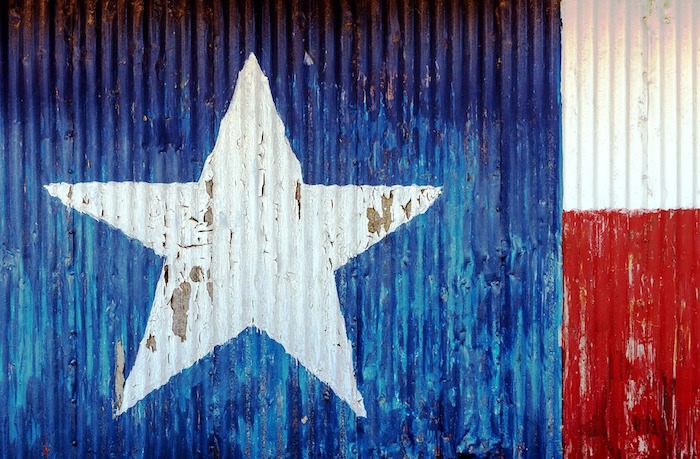 One of the great things about Texas is that winter isn't as harsh as it is in other parts of the county. You can sit back and kick up your boots on your porch while the rest of the country fights freezing temperatures and snow. With only about 18 days a year where the temperature goes below freezing, it sure is nice to be a Texan.
When it comes to your Houston lawn, you should utilize the cooler temperatures this winter to get some things done in and around your lawn in preparation for spring. Here are some easy tips to keep your lawn and garden going this winter.
Winter Watering
A little-known fact about a well-watered plant: They will withstand freezing temperatures better. If there's a freeze advisory, then you should take the opportunity to fortify your lawn, flowers, and plants with water. After you're done giving them a tall drink, then you should cover the flowers and plants that can be damaged by frost and freezing. If you still have some plants with frost damage, don't try and trim off any of the damage until the end of January when the most severe weather has blown over. Those dead parts, while a bit unsightly, will actually help your flowers and plants make it through another freeze.
Most people don't think of winter as a dry time of year, but your poor chapped lips tell another story. The climate this time of year tends to suck the moisture right out of everything, including your plants. Until more optimal conditions return, you have to take the time to water your lawn and garden. If the rainfall is moderate, you can usually water about once a week until February.
Winter Mowing
In December, mowing can slow down quite a bit. How much you have to mow really depends on the weather so you're going to have to use your best judgment here. If you want to postpone mowing and just keep a light covering of fallen leaves on your lawn to protect your grass, then that may be your best strategy for healthy turf. Just don't let the leaves get too thick, or it can damage your grass. And don't let other things such as dead grass or children't toys accumulate on your lawn or it'll end up damaged.
This time of year is an excellent time to do some maintenance to your mower too. Sharpen the blade, change the oil, and make sure everything is working as it should so that by the time spring rolls around you are ready to get going.
Winter Lawn Care Reminders
Your grass may be dormant during the winter months, but that doesn't mean it's dead. In the winter, your lawn needs as much TLC as you can give it because dormant grass is less resilient than active grass. This means it's easily damaged by foot traffic, chemicals, or other processes such as aeration and filling. Wait until warmer weather to get gung-ho with lawn repair and other maintenance.
Winter lawn care may not be one of your favorite pastimes, but it's a necessary thing for a vibrant and healthy lawn come springtime. If you find you need help when it comes to winter lawn care, don't hesitate to give Lawn Love a call!
Sara Butler
Sara Butler has written scores of articles for Lawn Love -- everything from how to revive your dead lawn to how to start to lawn care tools every homeowner should have.