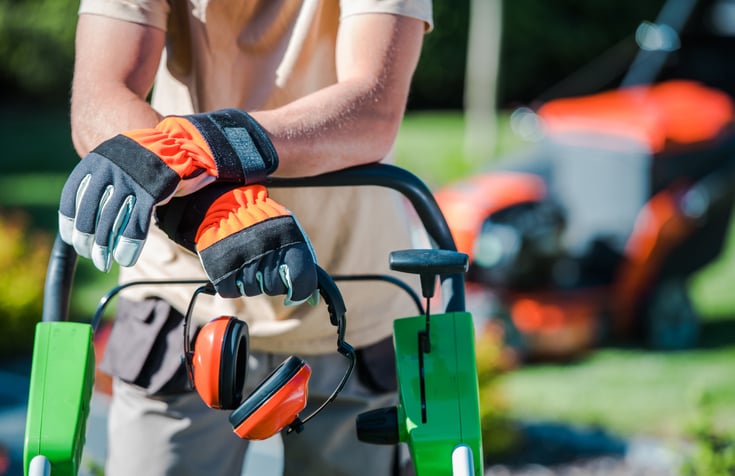 Do you take care of yours or somebody else's lawn? Do you perform these tasks alone or with a crew? If you answered yes to either of these questions, you might want to consider starting your own lawn care business.

The lawn care market is a $17 billion industry. Lawn care and landscaping business owners earn anywhere from $5,000 to $50,000 in their first year and as much as $160,000 to $250,000 once their business is up and running.

The basic types of lawn businesses include: lawn mowing and maintenance, sod installation, weeding, fertilization, and pest control application. You can also do snow removal during winter.

Starting a lawn care business requires basic lawn equipment, knowledge of lawn care techniques, and a degree of physical fitness. The needed skills and knowledge can be acquired through experience or books. Other people in the business invest in improving their skills to get licenses and offer new services to their clientele.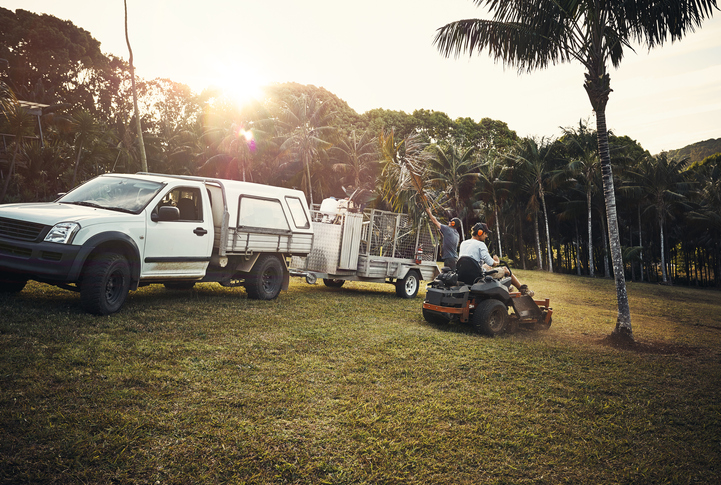 Evaluate yourself

Ask yourself if you really want to do it. What skills do you have? Where does your passion lie? Are you really willing to work outside and leave your 9 to 5 job? Are you willing to spend time and money to acquire or enhance your skills in lawn services? You must have a positive attitude, determination, and must be a goal-setter, go-getter, and self-motivator. Being in this business requires you to be physically fit to handle the rigors of the job, which can include working under the heat of the sun or the freezing temperature of the winter, lifting heavy equipment off and onto trailers, and working before sun up and after sun down.

Business Plan

Create your business plan to capture all the details of your lawn care business. Define services you offer, your customers, marketing, advertising, and start-up and operational finance information. What industry you will operate in, who owns your business, and who runs your daily operations? These are the things that might seem worth skipping but will help you detect issues and solve them before starting your venture.

Location

Consider checking your prospective clients' location as it is very important in pursuing a lawn care business. You must be close to your customers to cut fuel costs and labor costs associated with travel time.

The more customers you have in one area, the easier it is for you to organize and schedule your customers based on their neighborhood and location. It will make your job more efficient and will also be an advantage to you in dealing with uncooperative weather.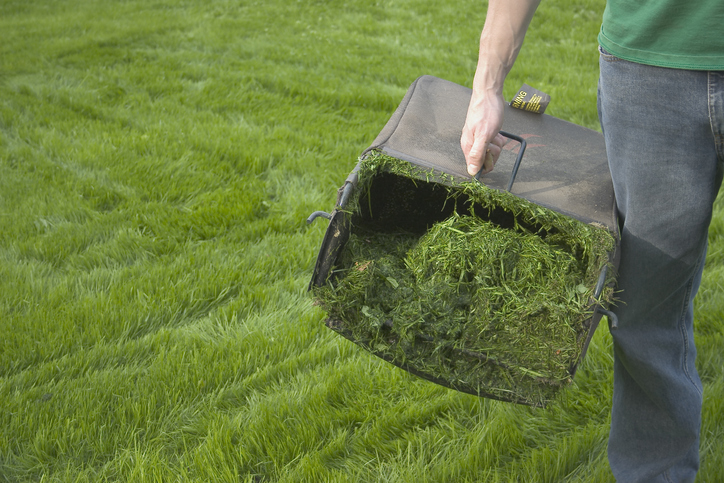 Equipment

You can buy new gear, second-hand, or you can even rent if you can't afford equiptnebt yet. Though if you are planning to buy new ones, before you go and buy new equipment, list all of the various materials and equipment you need for your business and mark down the items you have in your possession already. Using what you've already got will go a long way to keep your startup costs down.

Also, it is best to develop a good relationship with the person you're buying equipment from. Once you trust your dealer and vice versa, they will recommend the best equipment for you, you can rely on one person in case of warranty and repairs, and they might even give you a discount when you buy equipment from him.
The legalities

Get all of the legal aspects out of the way early. Choose a good business name. In choosing your business name, it has to define what you do and must be broad enough to give your business room to grow. Think long term when creating your business name.

Get a bank account under your business name and get a business license in your local city hall. Apply for all necessary town permits, state licenses, tax registration, and insurance for your lawn care business. These things will protect you from potential legal issues in the future.

Marketing
Get business cards, decals, or fliers that you can pass out to your lawn care prospects. This is really important for your business. You may have your business plan and make your business official however, it won't progress without lawn care customers. Make sure to allot time and energy to advertise your business.

If you need to market house to house, then do it. It is best to advertise your summer service in the spring, before the regular mowing season starts. Market your winter services, like snow removal, in late fall, so that when the snow comes down, people have your details on hand. When you already have customers, leave door hangers in the neighborhood to optimize your marketing and lessen ride time. Don't forget that the best and free advertising is referral by word of mouth, so always do your best and satisfy your customers.

Uniform

A uniform is a cheap but an effective way to promote your business. People will recognize you and your business with it. It also means you should always do great in every lawn you work at and instill to people's mind that a lawn professional that wears your uniform is the best in taking care of lawns in town. Make a mark!

Use technology

In this modern time, you must take advantage of what technology has to offer. Part of your time will be spent scheduling jobs, marketing, ordering supplies, and talking to salespeople. It's essential that you stay business organized. Make your business life easier and more convenient by using apps that will help you with routing, scheduling, communicating with customers, track expenses, profit and payment. With these, you can spend more time outside doing the actual lawn work.

Keep learning

Talk to people who have been in this business industry longer. Ask questions and get some advice. There is nothing more credible than those who have experience doing these jobs, especially in pricing services and challenges they have encountered along the way. This will also help you avoid mistakes that they have made during their time. Keep researching, and look for every possible opportunity to enhance your knowledge and skills to make your business grow and be the best in your field.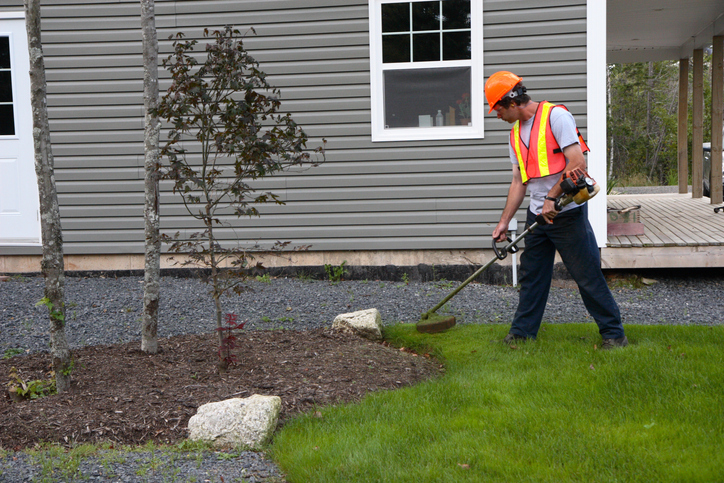 Conclusion
Be brutally honest with yourself if you really want to do this, make a business plan, check your needed equipment, make your business official, get yourself some clients, make use of technology and keep learning. Now, get ready to become your own boss!