With the holidays in full swing, the last thing on your mind is probably your spring garden. Just remember this: The winter is long. After all your presents have been opened and the new year has arrived, you may be twiddling your thumbs and thinking about what you can do to pass the time until spring arrives. The winter presents you with the perfect opportunity to start planning out what you'll do once that lawn is thawed and take action for springtime success. Here are some projects and plans you may want to consider!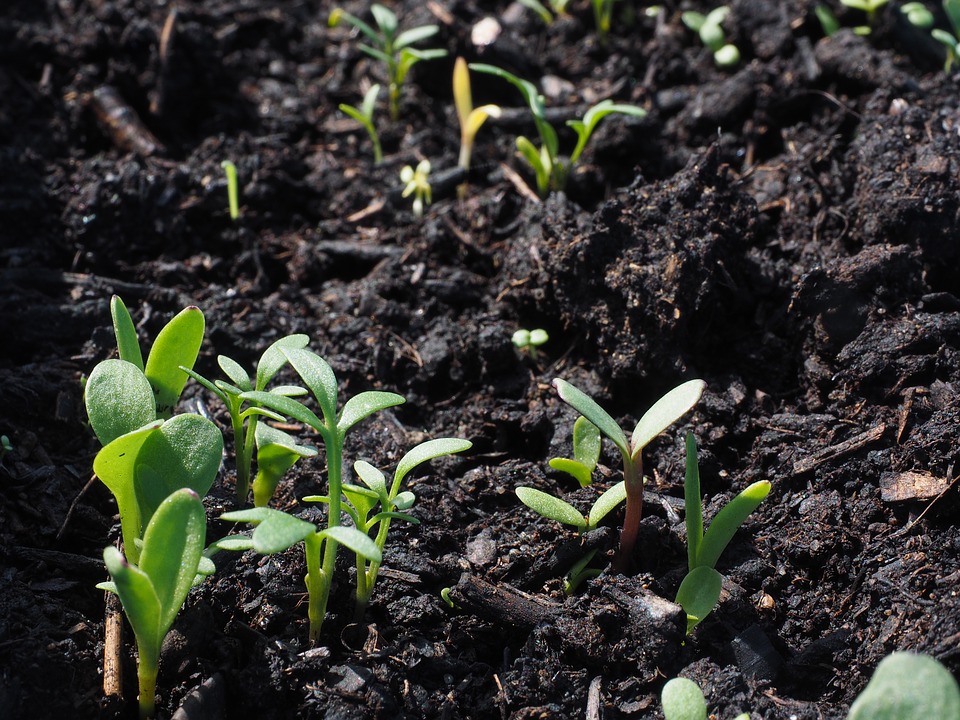 Finally Get Crabgrass Under Control
Your lawn may look as if it's sleeping right now, but it's alive. And under the surface, millions of crabgrass seeds are waiting to sprout when the spring thaw arrives. Doesn't that idea just fill you with dread? Well, you don't have to wait for crabgrass to strike, you can be proactive about it even if you missed your opportunity to attack it in the fall. About the end of February, be ready to apply a pre-emergent herbicide to your lawn. Do it right before temperatures really start to warm up for good. Word to the wise: Don't apply a pre-emergent at any other time in the winter or you risk killing any new grass seeds you may have spread in the fall. Plus, the chemicals just aren't as effective in frigid temperatures, so you'll want to wait until things get a little warmer.
Prune
You can prune your trees and bushes in the winter – and it's a great time to do it because you don't have to contend with leaves and flowers getting in your way. Having your trees and shrubs pruned in anticipation of spring can help their production, especially flowering plants and trees or fruit trees. Make sure to prune before you see buds. You should also make sure to cut back and trim any overgrown vegetation before they start to grow in earnest once spring rolls around. If you want to prune correctly, then you must remember to:
Start on the inside and work your way out, removing any cross branches you find along the way.
Thin out branches of fruit-bearing trees so they're not too heavy with fruit when they bloom.
Use dormant oil on your fruit trees three times over the winter – around Thanksgiving, Christmas, and again right after pruning.
Plan Fabulous Flower Beds
Clear out your flower beds and take mental stock of what you've got. Removing any fallen blossoms or leaves can help you to avoid the growth of mold and fungus over the winter, too. Now is also a great time to think about any additions you want to make to your beds when spring arrives.
Plant a Few Good Trees
You can plant certain things before spring arrives. Any roses or bare-root trees are excellent candidates for a late winter planting. Plus, you'll find good prices in the winter on new trees and rose bushes since they're not quite in demand yet. Simply make sure the ground is thawed enough to plant them right. For a lot of people, time is of the essence. Don't save all the work for the spring. Get what you can get done now and you'll be sitting pretty in the spring to make your lawn and garden the best on the block!